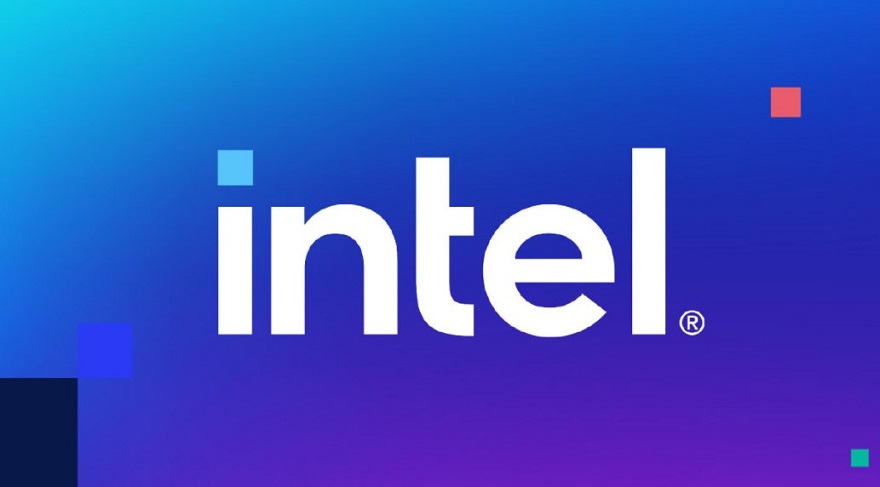 Although we're still yet to nail down a firm date, Intel is expected to announce the launch of their new 13th-gen Raptor Lake desktop processors at some point within the next 4-12 weeks (yes, sadly, it is all still a bit vague for anything firmer). – With this in mind, however, a clear question is being focused on their performance, and specifically, just how much better they're going to be when compared to the current-gen Alder Lake models.
Well, following a report via Videocardz, various benchmark results from both the upcoming i5-13600K and i7-13700K have appeared online which show some exceptionally encouraging results!

Intel i5-13600K and i7-13700K Tested
Now, as you might expect, there are more than a few question marks over these results that require some disclaimers before we take a closer look. Firstly, we know nothing of the testing methodology used in these results. Secondly, these are reported to be engineering samples, and, as such, may not necessarily be reflective of the performance offered in the final retail release.
Put simply, take this with a grain of salt.
If accurate, however, then the overall gist of the results can be pretty much boiled down into a sentence. – Namely, when compared to their Alder Lake counterparts, it seems that the i5-13600K and i7-13700K will offer circa 10% more performance in gaming with particular improvements noted in the overall minimum framerates.

The synthetic benchmarks (conducted in 3DMark) again show similar levels of generational performance gain, albeit, in some respects, the results are notably more impressive with scores in the region of being 20-25% higher.
How has this been achieved? Well, it's suspected to be down to a combination of two key factors. Firstly, more cores (albeit, efficiency 'E-Cores' with performance cores potentially staying the same), and secondly, well, Raptor Lake is going to gobble up a bit more power.

What Do We Think?
Overall, the results for these two processors certainly look impressive, and more so, pretty much in line with all other Raptor Lake model benchmarks leaked to date making them, at least on the surface, seem pretty legitimate. On the whole, though, you do get the feeling that Raptor Lake is more of a fine-tuning of Alder Lake. And that's no criticism as Alder Lake offered a lot of new stuff and it seems only logical that Raptor Lake would look to build on that.
With their release on the horizon though, at this point, all we're waiting for is Intel to give them the official rubber stamp. Albeit, they should perhaps get their Arc desktop graphics cards out of the way first!
What do you think? – Let us know in the comments!