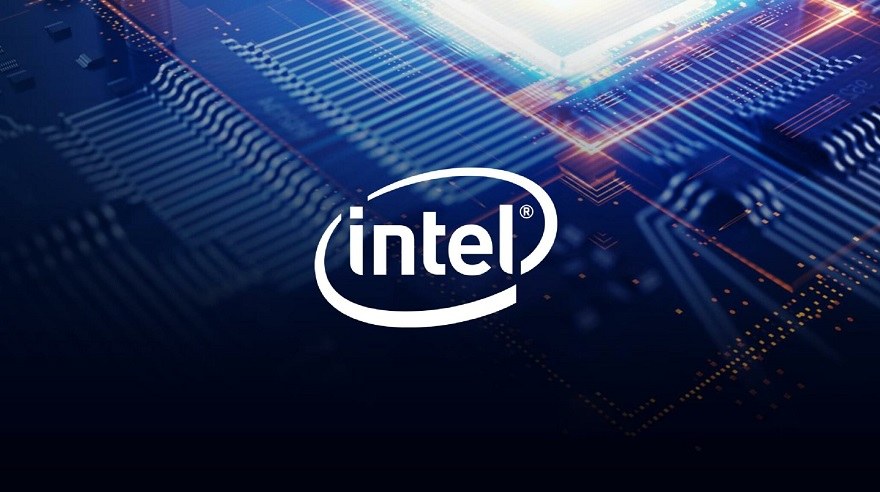 While Intel has officially released its initial 'K' series of 13th-gen Raptor Lake processors, there are still clearly many more models still yet to be announced. In fact, we already know from various prior leaks that the entire Raptor Lake desktop series will comprise of 22 models with a 99% certainty. – Given that Intel's 12th-gen Core i5-12400 proved to be such a champion with consumers, however, eyes have clearly been turning towards its next-gen counterpart to see if similar levels of impressive gaming performance on a budget can be offered.
Well, in this regard, we may potentially have an answer as following a report via Videocardz, leaked CPU-Z benchmarks taken from the Intel Core i5-13400 have appeared online. Albeit, the chances are that they'll probably raise more questions than they answer!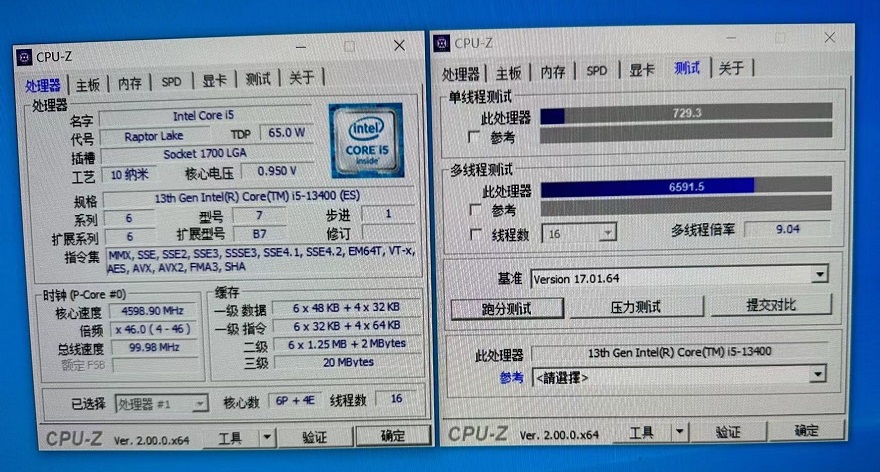 Intel Core i5-13400 Gets Benchmarked
The Intel Core i5-13400, which will feature 6 performance cores and 4 efficiency cores, has been tested here in CPU-Z with it providing a single-core score of 729.3 and a multi-core result of 6591.5. – So, what does this actually mean? Well, when compared to the last/current-gen i5-12400, it's a bit of a mixed bag.
The multi-core uplift is undoubtedly impressive with it achieving around 31% more than the i5-12400. Adversely, however, the single-core score has increased by only around 3%. – So, workload-wise, this seems to suggest that the i5-13400 will offer a marked improvement whereas, in gaming, it does appear that this processor will be around the same level (if only slightly better) than its last-gen counterpart.
With its overall known specifications so far though, it has already led many to conclude that rather than being something new, the i5-13400 is going to be more representative of a slightly downgraded (lower clock speed/TDP) version of the i5-12600. – Lest we forget, there isn't really that much new between Alder Lake and Raptor Lake, even despite the incredibly impressive performance of their higher-tier K models.
Remember though, it's entirely possible, if not probable, that this Intel i5-13400 is an engineering sample which does leave the door open for its actual release day performance to be notably better than what's being suggested here. – At the moment though, for anyone who current owns an i5-12400, or i5-12600 for that matter, the i5-13400 doesn't appear to represent much of an upgrade (if any at all!).
What do you think? – Let us know in the comments!