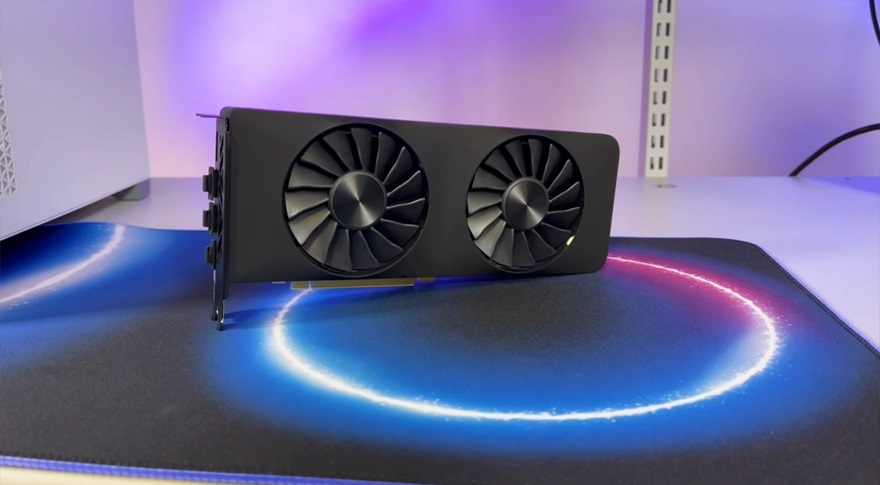 Intel certainly seems to be ramping up the PR ahead of the release of their long overdue Arc desktop graphics cards. In terms of when they'll actually arrive, however, they've still yet to give any kind of firm confirmation. I mean, it seems pretty clear that it'll happen soon, and by this, we mean within the next few weeks. In terms of an actual date though? Nope, still, nothing announced!
Following a report via Videocardz, however, one source citing internal information has suggested that there might be a key reason for this. Namely, because they've given their launch schedule a last-minute change that will now result in a staggered release rather than a 'one and done' event.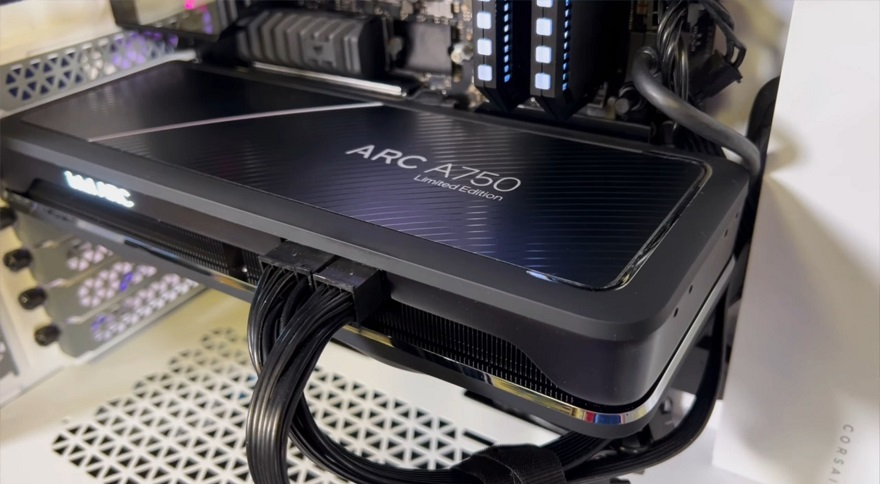 Intel Arc Desktop Graphics Cards
Based on the new information, it has been suggested that Intel now plans to release its Arc desktop graphics cards separately between the dates of August 5th and September 29th. Now, this doesn't necessarily mean that we'll see a release specifically on the former and latter. This is merely a 'range' that Intel has narrowed down to.
So, it's a firmer indication, but the short version is that we still don't have an exact release date for any of their upcoming graphics cards. Not to mention whether they'll start things off with their flagship (top spec) A770 or prefer to keep this until the end.
With Nvidia and AMD expected to release their graphics cards at some point around October/November though, well… Let's just say that Intel is certainly cutting things very fine here. Who knows though, by this time in just over a week we might actually have an Intel desktop graphics card to tell you about!
What do you think? – Let us know in the comments!