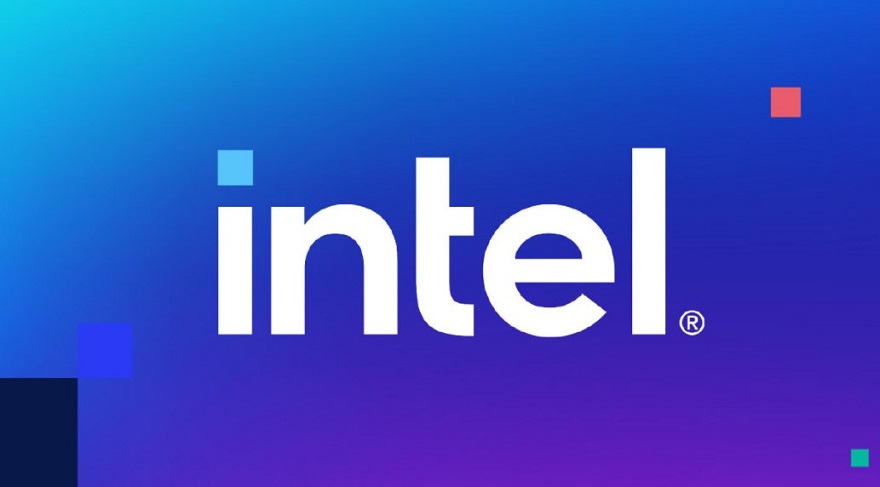 If you've been paying attention to the recent tech news, then we dare say it hasn't escaped your attention that the Intel Arc A380 desktop graphics card has been officially spotted in China. – Coming from custom AIB partner 'GUNNIR', while it was clear that at least one model was shortly set to be officially released (in that specific region at least), it's still remained more than a little unclear as to exactly what level of performance we, and consumers in general, should expect from it. – Even Intel themselves have been suspiciously quiet on the matter!
Following a Twitter post by reliable leak source '@momomo_us', however, it appears that the Gunnir Intel A380 review embargo officially breaks today! Yes, while likely not perfect, we're shortly set to find out from independent sources in China just how good, or bad, this new GPU is!
6/22 A380评测

— 188号 (@momomo_us) June 21, 2022
Intel Arc A380 – Review Embargo Expiration!
Although possibly coming across as a bit high-handed, generally speaking, benchmarking tests from Chinese media outlets are not always that fantastic. They tend to have a habit of utilising tools that are either generally not recommended, or otherwise, are simply deemed to be not that fantastic. – A factor that's often similarly represented in the games they pick.
With the review embargo breaking today, however, presuming that this is proven accurate we are, at the very least, going to be able to roughly figure out where the Intel Arc A380 will stand in the overall graphics card pecking order!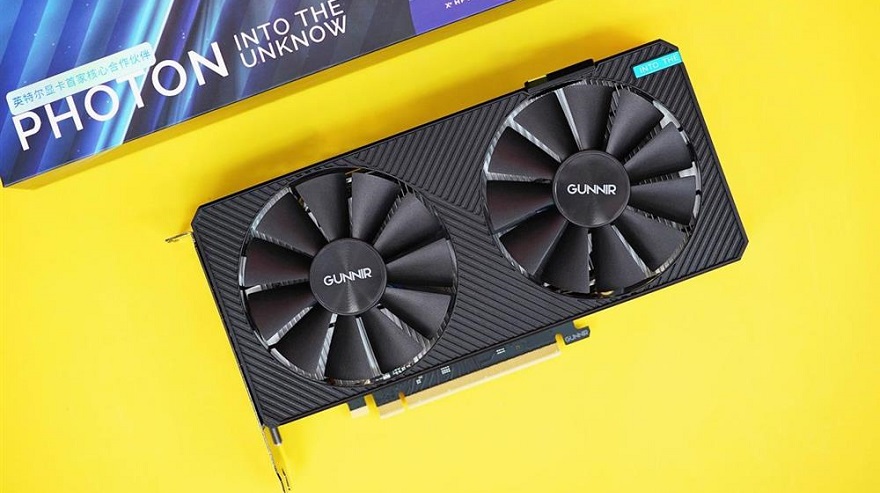 What Do We Think?
It's no secret that the A380 is an entry-level model. This has been known for several months. – With that being said though, there's clearly a difference between a legitimate entry-level gaming graphics card and something that would be more suitable as a highly-expensive paperweight.
To date, the best information that has so far appeared online suggests that the A380 will predominantly be trading blows with the AMD Radeon RX 6400. A factor which, in itself, doesn't have us overly confident that the A380 is going to be anything to be particularly excited about. – What about its price though? Well, brace yourselves, because we've already seen information suggesting a retail price in the region of $600! – Not to mention that it now appears that the A380's specifications have been revised to lower than what they originally were!
So, in the grand scheme of things, this is probably not the Arc graphics card to get overly excited about. With at least two more models to come, however, this will at least give us some kind of indication as to what to expect before this officially arrives on Western shores!
What do you think? – Let us know in the comments!