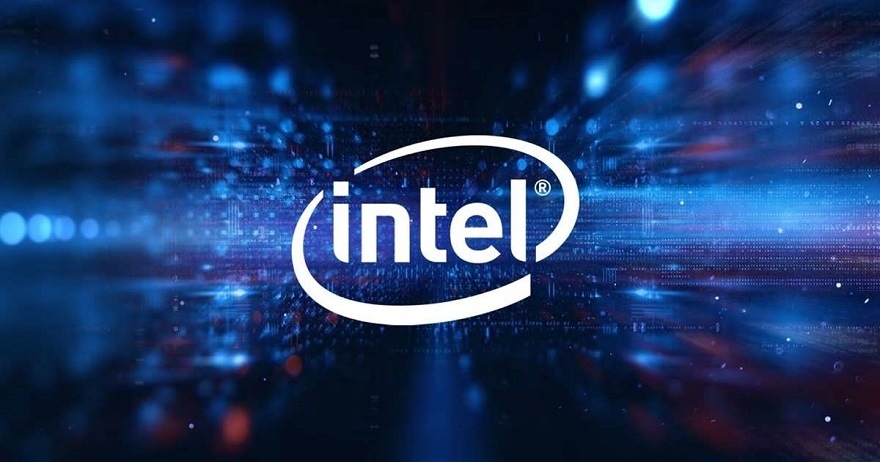 While not yet available to purchase in Western markets (let alone with any kind of release date), the Intel Arc A380 has been available to purchase in China now for, give or take, around a week. With the official media review embargo having officially now broken, however, following the publication of benchmark testing, we now have our first and firm window into what level of performance we can expect from this new A380 graphics card.
So, with this in mind, what's the verdict I hear you ask? Well, in a nutshell, it's mostly disappointing. On the whole, though, it's a bit of a mixed bag depending on the task it has!
Intel Arc A380 – Decent Synthetics
Following results compiled by TechPowerUp, the synthetic benchmarks for the Intel A380 get off to a relatively promising start. It should be noted that the A380 is an entry-level graphics card, and, in this regard, it does manage to easily outperform most of its apparent competition from that particular sector (and by a pretty comfortable margin too).
In terms of gaming benchmarks though, well, here's the point where things get bad.
Gaming… Not So Good!
While we fully expect more gaming benchmark results to be posted over the coming days, the initial verdict for the Intel A380 isn't that great. – Overall, despite having the upper hand in synthetic loads, gaming shows a particularly notable shortfall.
When pitted against the AMD RX 6400 and Nvidia 1650 (the current most relevant entry-level models from Intel's competitors), the A380 falls short by a margin of around 10-25%.
What Do We Think?
This isn't the first indication we've seen that although fairly competent as a working GPU, the Intel A380 will fall rather woefully short when it comes to its gaming performance. Based on the figures provided here though, it would appear that its gaming credentials might be significantly poorer than many might have initially anticipated or hoped. Lest we forget that the Nvidia 1650 is hardly new (over 3 years old to be exact), and the AMD Radeon RX 6400, while new, is hardly, well… good!
The only moderate plus sign is that this latest news has at least revised the price of the A380 to around $160 (which is far more in line with what we were expecting when compared to original retail figures of $600!). For the performance offered though, Nvidia and AMD do appear to have better entry-level models already available.
Put simply, I think we just need to hope that Intel's higher-tier Arc models do significantly better than this!
What do you think? – Let us know in the comments!