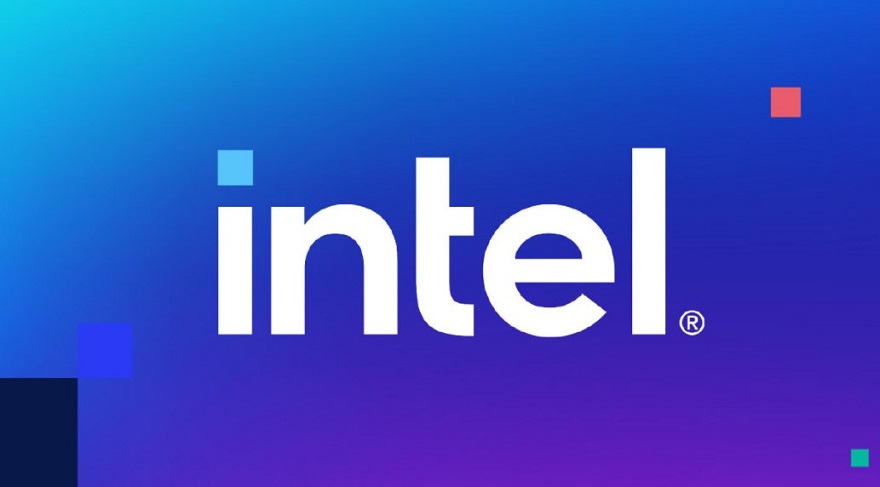 With Intel's 14th-gen Meteor Lake laptop processors not expected to debut until at least early 2024, there is, of course, still the small matter of their 13th-gen Raptor Lake models to get out of the way first. – It seems, however, that despite there still being relatively little information about their upcoming releases, Intel may already be preparing some big changes with their Meteor Lake laptop CPU designs that could result in some pretty huge improvements to battery consumption and overall power lifespan.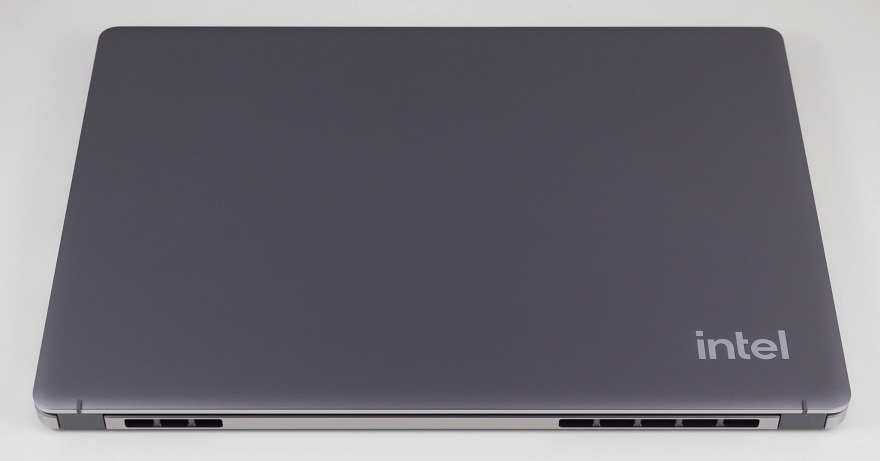 Intel 14th-Gen Meteor Lake Laptops!
Following a report via PCGamesN, leaked internal information has suggested that Intel is creating a new chipset design for its Meteor Lake laptop processors that will see a huge emphasis placed on overall energy efficiency. Building on the existing P (performance) and E (efficiency) core technology seen within Alder Lake and the soon-to-be-released Raptor Lake generations, it's understood that their 14th-gen Meteor Lake laptop CPUs, or at least some of them, will utilise a brand new 'LP E-Core' design (LP standing for low-power).
While it is currently unclear as to how this will operate, and more so in terms of what kind of additional battery life this new core design could provide, it seems pretty clear that Intel's 14th-gen laptops should offer a significantly longer battery lifespan than pretty much all models seen before!
As above though, with Raptor Lake mobile not expected to arrive until early next year, talking about the next-next-generation of Intel laptops does feel somewhat premature. For those who get more than a little frustrated at their perceived or otherwise reliance on having to have a hard-power connection, this could very well prove to be an interesting new piece of technology!
What do you think? – Let us know in the comments!