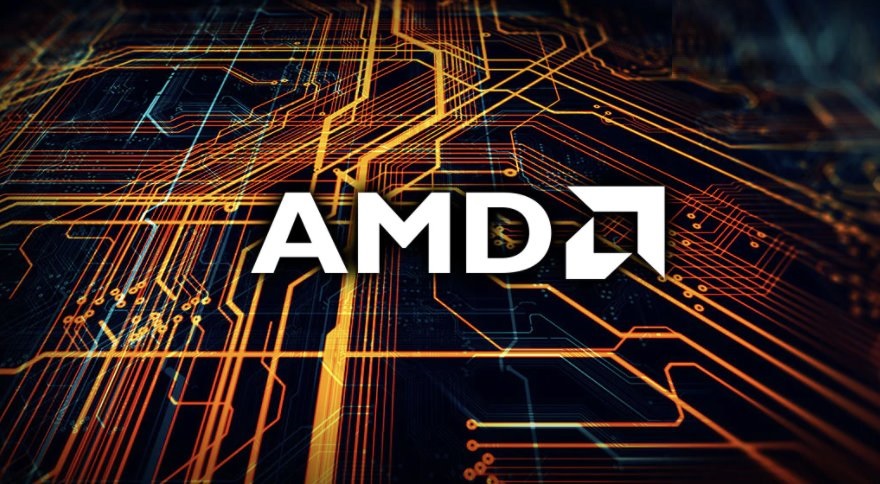 At some point likely around September this year, AMD is expected to formally confirm the launch of its new AM5 Ryzen 7000 processors. – As has often been the case with similar tech launches over the last few years, however, it has always been exceptionally unlikely that the initial reveal would include all of the main CPU line-ups in one fell swoop. Staggered approaches have, after all, become the more preferred alternative for Intel, Nvidia, and AMD (and something we expect them all to replicate this year too).
With this in mind, therefore, what will we see revealed at the initial AMD Ryzen 7000 launch? Well, following a Twitter post by reliable leak source '@greymon55', we might have our answer, and, if accurate, it would appear that there's going to be at least one notable omission!
7950X
7900X
7800X
7600X
7700X is still not in the first lineup.

— Greymon55 (@greymon55) June 17, 2022
AMD Ryzen 7000 Processor Launch Line-Up!
Based on the information provided, it would appear that the initial AMD Ryzen 7000 line-up will be predominantly focused on their more high-end CPUs, and, of course, their always popular 600X (a CPU so popular that even I've purchased three generations of them (1600X, 2600X, and 5600X!)).
Presuming this information is accurate, however, it does reveal three key (and perhaps surprising) pieces of information. – Firstly, the initial launch line-up will not include the non-X variants (nothing too surprising there). Secondly, it will not include the 7700X! And even I'm going to admit, this one (again, if proven accurate) is highly surprising given how desirable this particular model has been in the past for people looking for an affordable solid combination of gaming performance with strong workload capabilities.
And thirdly? Well, the expected alternative range of 3D V-Cache processors appears to be coming much later. Possibly even around CES 2023 (which is set to be held in January).
When will they make their debut though? Well, in an update to this original article, information has since appeared online seemingly 99.9% confirming that Ryzen 7000 will debut on September 15th. So if you want to learn more about that, check out the link here!
Again though, for as reliable as the leak source is, take this with a grain of salt. What do you think though? Are you surprised by this initial AMD Ryzen 7000 line-up? – Let us know in the comments!