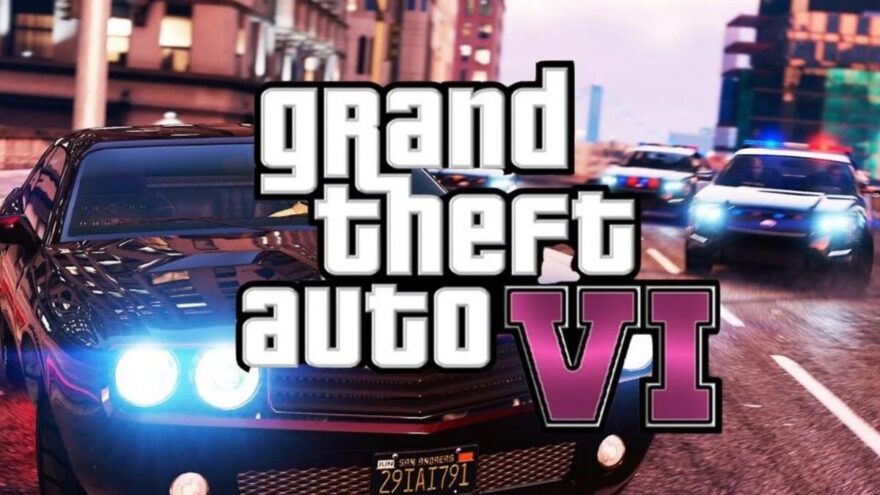 There's a famous expression stating that in life only two things are ever certain; death and taxes. – I think, though that it would be entirely fair to add that GTA VI currently being in development is as equally guaranteed. Yes, admittedly, solid information on the upcoming and highly-anticipated title has always been thin on the ground with rumours flying around that, in many instances, are probably not worth the web space they're written on.
Following a report via Xfire, however, we have something more than a little unusual. Seemingly citing information directly from inside Rockstar Games, not only has a plot and potential locations been mentioned, but also apparently a 2024 release date!
GTA VI – Huge Leak Details Plot, Locations, and More!
Starting with the plot, it is being suggested that the main storyline focus will be on twins. Namely, a brother and a sister. Taking the admittedly somewhat predictable angle that they were separated at a young age due to a Cartel drug incident, the brother (having grown up) goes on to join the DEA to legally pursue the antagonist/s while the sister joins the organisation to presumably attempt to destroy it from within.
With this in mind, therefore, map locations such as Carcer City (which you may recall from another Rockstar title, Manhunt), Cuba, Columbia and Vice City will appear with Liberty City also rumoured to be included in some form. We should note that a 'Miami' location has been rumoured for over 2 years now with this latest source seemingly confirming (or, more accurately, adding to) it. This is, however, the first time (to my knowledge) that multiple locations have been confirmed within the singular title.
In addition to this, it is also claimed that the open world will feature entirely destructible buildings, and more so, we can likely expect that the military (you know, when the 6 stars start flashing) might have a few borderline doomsday weapons to throw at you to attempt to make total full-blown rampages a bit more tricky.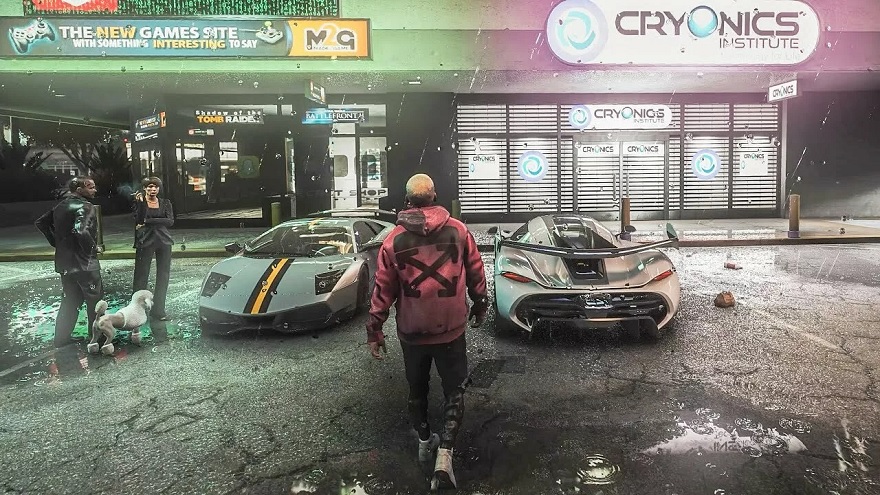 Some Content Cut to Meet Deadlines
In an interesting development, this new source has said that prior rumours pointing towards several different time periods (the '70s, '80s, and '90s) were planned for GTA VI, but Rockstar Games subsequently decided to pull the plug on the idea having deemed it simply too ambitious to not just pull off, but more so, within a reasonable time frame.
And again, this does sound like a relatively solid piece of news as it's well known that GTA titles often start out incredibly ambitious and then often have to prune some of the more fantastical ideas down to, you know, actually have some sort of viable release date.
What about that release date though? Well, if GTA VI is planned for release in 2024, this is massively earlier than most had anticipated. Even I'll concede that I didn't (and still don't) expect this to arrive until around 2026. For this though, I'll gladly be proven wrong!
As often has been the case in regards to GTA VI news though, take all of this with a pretty hefty grain of salt. Rockstar Games is well-known for running an exceptionally tight ship when it comes to people leaking information. Usually, because their staff are fully aware of the threats of legal action against them should their leaking ever get discovered. Compared to prior leaks we've seen in the past though, I don't know… Something about this one just feels right.
What do you think? – Let us know in the comments!