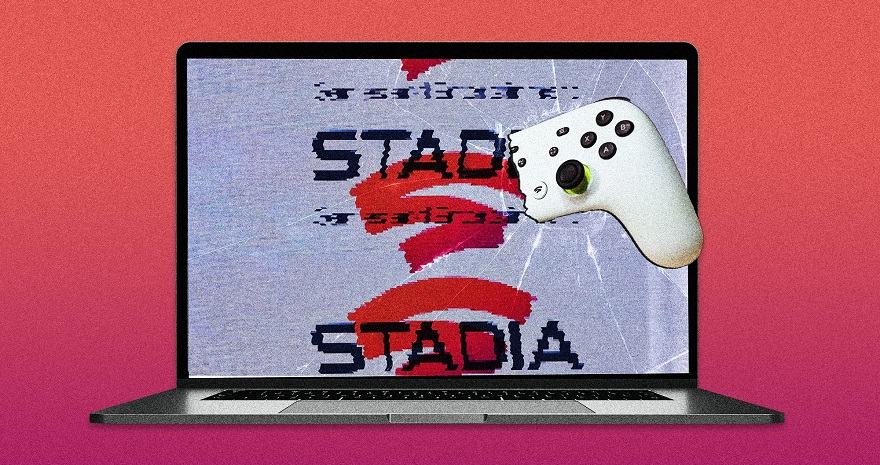 Yesterday marked the official demise of Google Stadia. The servers are shut down, the games are gone, and it is now officially an ex-platform. – While we could look to lament over the mistakes made with the Stadia (and there were certainly many) however, for owners there was a pressing question as to what future the system's hardware would have. Well, specifically, the controller which was, generally speaking, widely praised among the community.
You see, the problem was that while the Stadia controller was technically Bluetooth compatible, the existing firmware only allowed this to work exclusively within the platform. In other words, you couldn't use this controller for anything other than Google Stadia. – Earlier this month, however, and after much demand from the community, Google finally confirmed that an update would be released to unlock the entire Bluetooth capabilities of the controller. And as the lights of Stadia got turned off, it was finally released late yesterday evening!
Yes, while the Stadia is now officially dead, its controller has been allowed to carry on!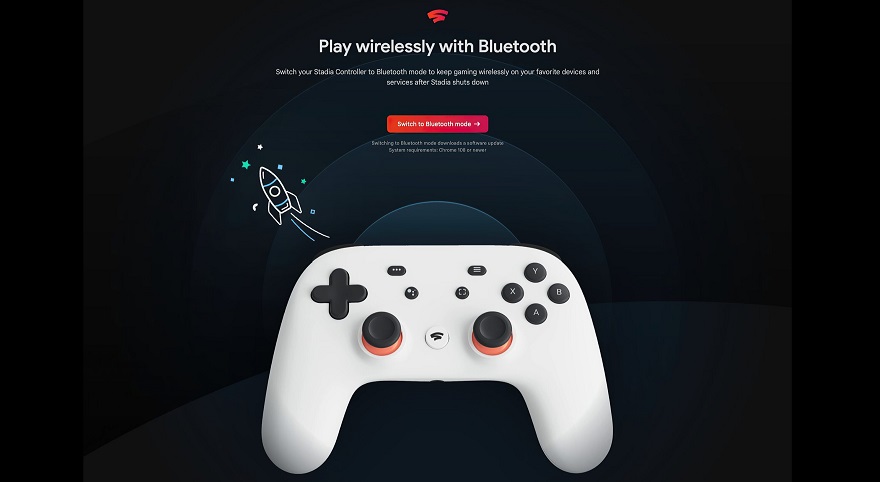 Google Releases Controller Update as Stadia Gets Shut Down!
As part of the official announcement, for Google Stadia owners wanting to keep on using the controller, the following instructions have been issued to fully unlock its Bluetooth capabilities:
What you'll need:
A Stadia Controller
A computer with Google Chrome version 108 or later
A USB cable
To enable Bluetooth mode:
On your Stadia Controller, press and hold the Stadia button until the status light turns on
Use a USB cable to plug your Stadia Controller into a computer.
On your computer, open Google Chrome  navigate to stadia.google.com/controller
Follow the on-screen instructions to update your Controller
Be warned though that this update will only be made available until December 31st. So if you do want to keep your Stadia controller for future gaming endeavours, you have a little under a year to get its Bluetooth unlocked otherwise it will be fully consigned to the realms of e-waste!
What do you think though? Did you own a Google Stadia controller? If so, will you be getting your Bluetooth firmware update to keep using it? – Let us know in the comments!