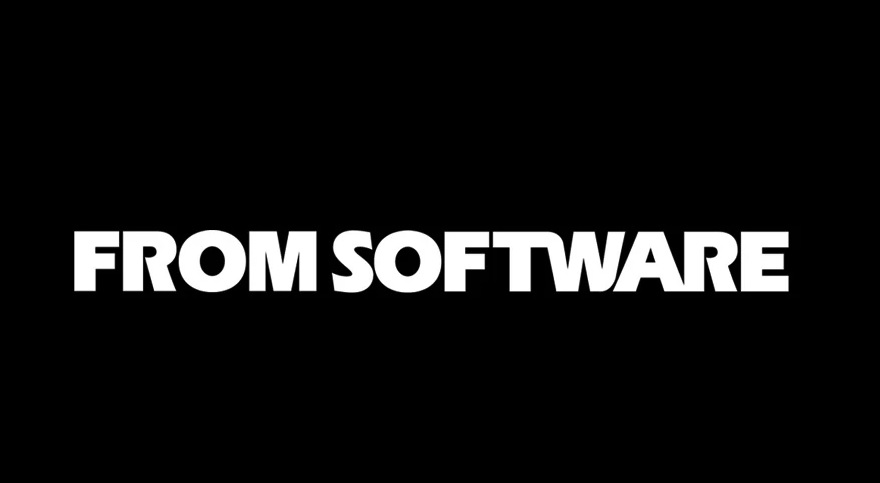 Released earlier this year to critical acclaim from both fans and critics, FromSoftware is undoubtedly riding high on the wave of success from Elden Ring. – The fact that it has consistently remained at or around the top spot of the gaming sales charts for the last 4 months makes it pretty clear that, while lacking any official figures, it's undoubtedly doing exceptionally well for the company (ie. making them a lot of money).
As is often the case for game developers though, you can only enjoy your success for so long before having to, once again, start thinking about the future. And following an official Twitter post by FromSoftware, it appears that they've already opened the doors for a huge recruitment drive ahead of what appears to be a brand new (and yet unknown) gaming title!
複数の新プロジェクトに向けて、幅広い職種のスタッフ募集を開始いたしました。フロム・ソフトウェアで一緒にゲームを作ってくださる皆さんを、お待ちしています。よろしければぜひ、特設サイトをご確認ください。https://t.co/p9FvoxnB9T pic.twitter.com/rvDKkipjQA

— FROMSOFTWARE (@fromsoftware_pr) June 24, 2022
FromSoftware Launches Huge Recruitment Drive
With over 20 roles officially advertised, while it's unclear as to what FromSoftware might be up to here, it seems pretty clear that this is the precursor to a new gaming release currently in pre-production, and more so, quite possibly one of the biggest and most ambitious projects the developer has taken on to date!
While this, therefore, indicates exciting things for the future of FromSoftware, we clearly shouldn't get too excited just yet as things are obviously in the exceptionally early stage of development meaning that we likely shouldn't expect any kind of confirmation or trailer for at least another 2-3 years. – Could this be Elden Ring 2 though? Well, we wouldn't rule it out!
A Different Release on the Horizon?
The news doesn't end there though as following a report via Kotaku, FromSoftware director Hidetaka Miyazaki dropped a pretty major hint that a yet unknown title was not only in development but more so, that it might be ready for release in the very near future. – Yes, while clearly allowing Elden Ring to have a little breathing room on the market, FromSoftware might have another gaming title ready to go! And more mysteriously, one that apparently no one has heard about yet!
Presuming you may wish to apply for those tasty jobs though, to learn more about that, click on the link here (yes, it's in both Japanese and English)!
What do you think? – Let us know in the comments!