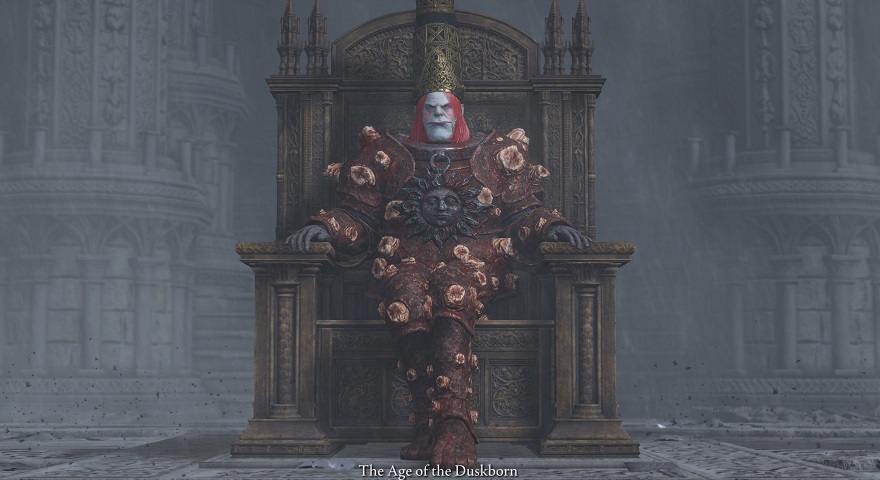 Yes, it's finally happened. After months of (mostly) pleasurable and deliberately slow grinding/exploration, I've finally beaten Elden Ring. While I do, of course, plan to continue playing the game (at a similarly slow and casual pace) I can now throw it onto the pile of the other semi-masochistic FromSoftware gaming titles I've officially completed!
Why am I telling you this though? Well, partly because I'd like a pat on the back (my wife didn't seem to care that much), but on a far more relevant level, while Elden Ring may well go down as my 'game of the year', it hasn't been without its problems. Specifically, one that has been a pain in the backside for the vast majority of FromSoftware titles!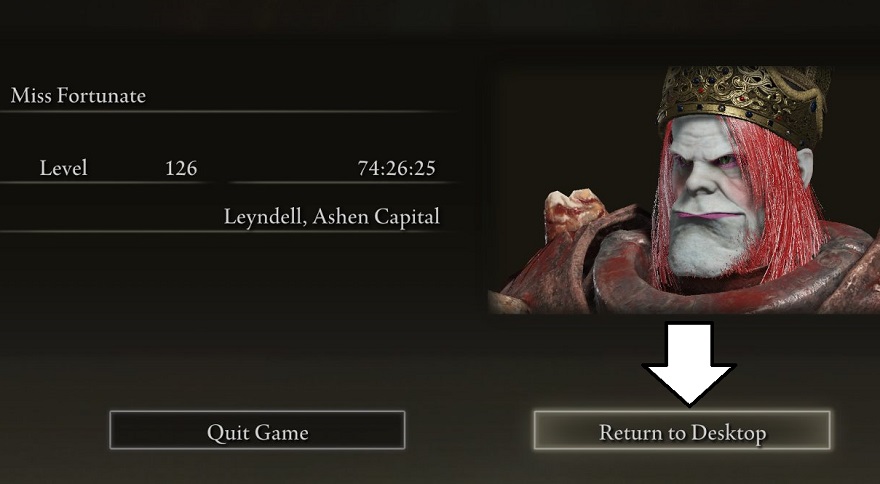 Elden Ring FINALLY Lets You Quit Straight to Desktop!
You know when you're done playing the game and go to quit? And rather than just allowing you to get straight out you have to sit through the opening splash screens? Well, following the latest update, Elden Ring has quite possibly one of the biggest and best improvements yet!
Yes, you can now quit directly to the desktop! – Yep, it only basically took over 10-years worth of complaints, but FromSoftware finally fixed one of its most perhaps annoying 'features'!
Thank The Elden Lord!
Presuming you haven't played Elden Ring in a little while, this patch is available now and is probably already there waiting for you. – Yes, it might sound a little silly to be so thankful for such a ridiculously small improvement. Trust me when I say though that if you've played the 'Soulsborne' franchise as much as I have, having to sit through the splash screens every time you simply want to stop playing the game wears very thin very quickly!
If you've not played it yet though, I would wholeheartedly recommend you check it out (Steam link here). – Albeit, given its current price (and the Summer sale imminent next week) a little patience might see you exceptionally well rewarded! – If you should decide to invade me though, please don't be offended if I just run away and hide!
What do you think? – Let us know in the comments!