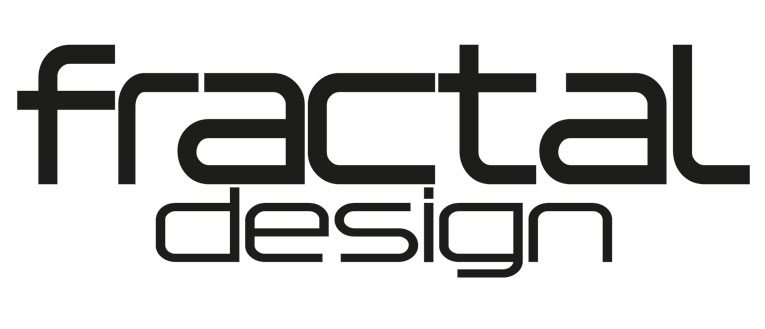 Fractal Design fuse style and function in the Pop Series – a brand-new case family. The Pop Air features a mesh front to prioritize airflow, while the Pop Silent offers sound-dampened panels and a closed front to help minimize sound. While Pop Air and Pop Silent might differ in their ambitions, both styles offer a solid build quality, a straightforward layout, and a uniquely stylish design expression.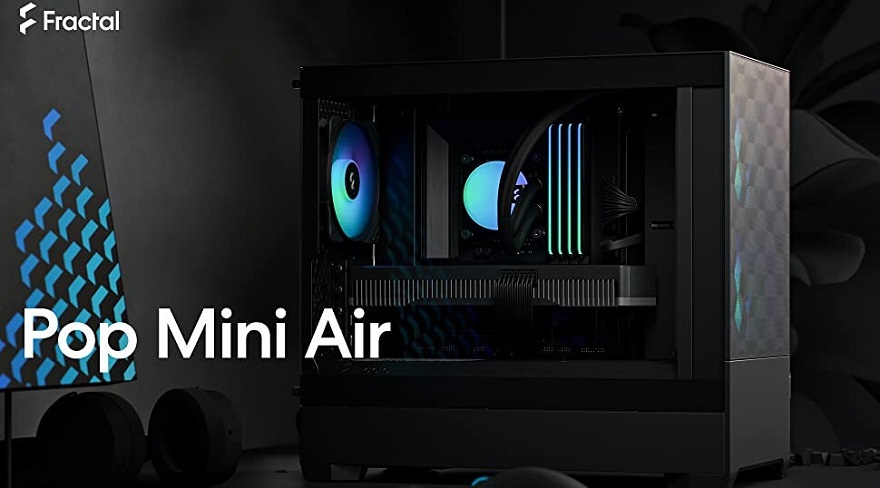 Fractal Design Pop Series Cases
The Pop Air brings attitude to airflow, melding precision engineering with dynamic design. This includes a range of cases with vividly coloured motherboard plates, drive trays and exterior accents for a fresh, expressive feel. The functional focal point of Pop Air is at the front, where a honeycomb mesh provides access to fan-powered cooling. As with all Pop Series cases, the front also introduces a neatly concealed storage drawer which can be used to stow away desktop clutter or be replaced to host up to two optical drives.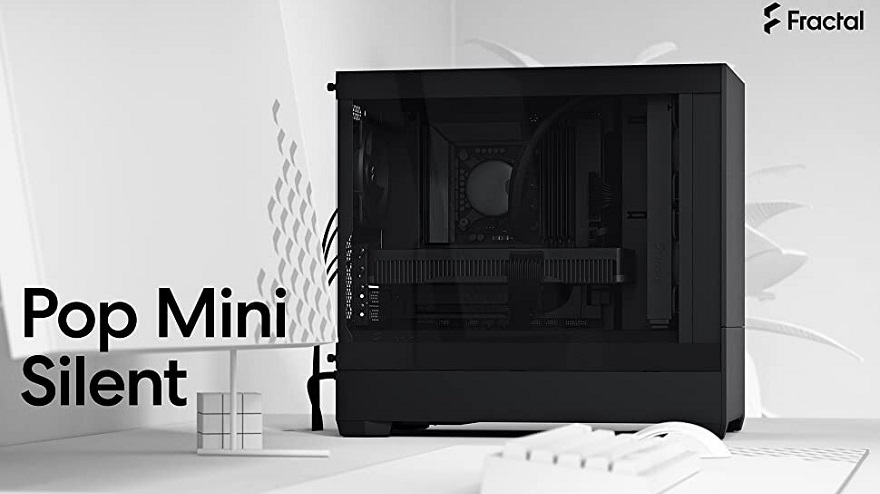 The Pop Silent combines quiet performance with a sleek, minimalist design aesthetic. It features a sound-dampened closed front, side panel, and top to help deliver an all-around quieter experience. Its clean appearance and sound-dampening functionality allow Pop Silent to serve as a quietly stylish case for mixed-use, productivity, and lighter gaming.
If one distinction was not enough, both Pop Air and Pop Silent are available in Mini and XL versions to offer a truly diverse and flexible range of cases for a wide variety of build aspirations. Whether looking to create a large airflow-centric gaming system or a small and silent productivity partner, Pop Series offers a strong, stylish, and versatile option.
Where Can I Learn More?
At the time of writing, Fractal Design hasn't confirmed any specific dates when their new 'Pop' series should be arriving with retailers now how much we should expect them to cost. – If you would, however, like to learn more about these new PC cases, you can check out the official Fractal Design product website via the link here!
What do you think? – Let us know in the comments!