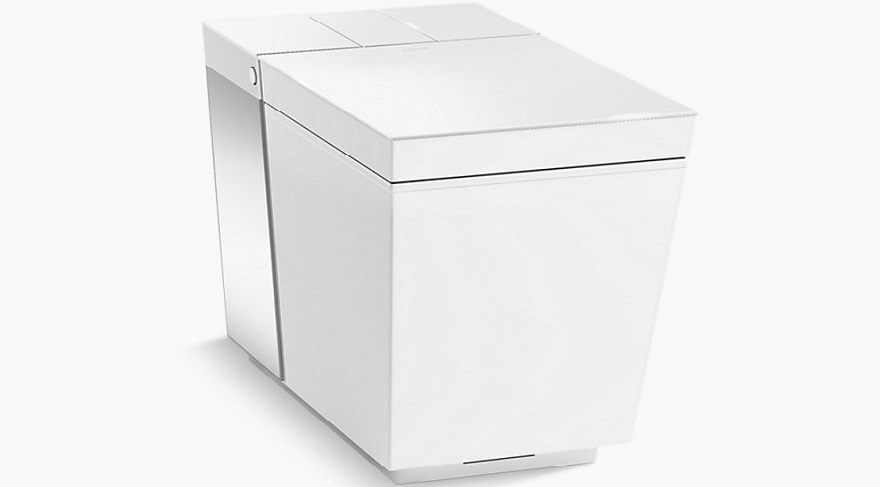 Someone famous once said that only two things in life are certain, death and taxes. While making the expression notably less eloquent, it would've probably made it a bit more accurate to add 'poop' to that list as well. – Now, of course, the concept of 'smart toilets' is hardly new. Those of you who may have paid a visit to Japan or Taiwan have probably encountered a rather luxurious (and mildly terrifyingly complicated) commode.
For those of you perhaps looking at a Western answer though, well, the Kohler Numi 2.0 smart toilet is now officially available to purchase. Featuring LED/ARGB lighting, speakers, bidet (with automatically adjustable hoses), drying capability, height adjustment, and dual flush functionality (depending on what kind of waste needs disposing of) what else could you possibly want?
Well, how about built-in Alexa? – Yep, Amazon's apparently on hand with the Numi 2.0 to help your movements be as smooth and luxurious as possible!
"Alexa – Play some loud music… And put some air freshener on my shopping"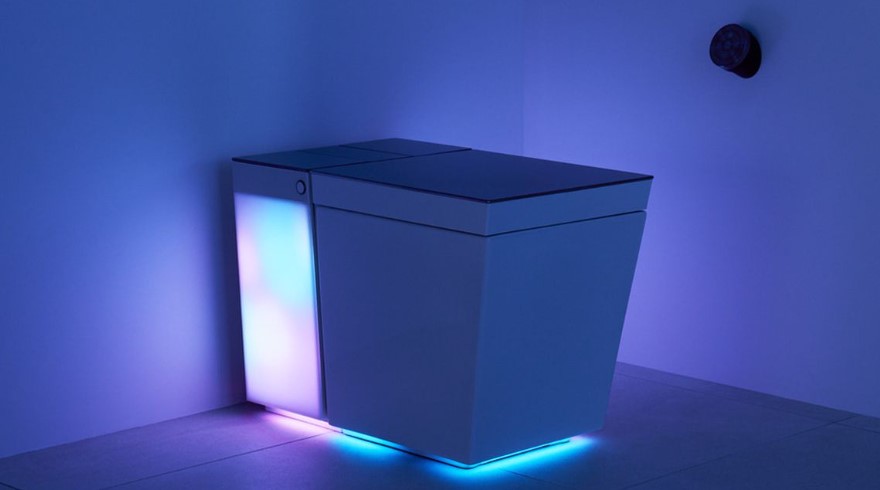 Kohler Numi 2.0 Smart Toilet
Now, this may surprise you, but this isn't the first time we've encountered the Kohler Numi 2.0 smart toilet. It first came to our attention back in 2019 during CES. While they didn't have a functioning model available (not that you'd probably want to try it in the middle of a Las Vegas showroom) it certainly looked like Kohler was taking a huge swing at the predominantly Japanese manufacturers of smart toilet technology.
And, in terms of functionality, this is, well… crazy. Of course, though, the standout news is that the world now officially has a toilet with Alexa built-in. Talk about first-world problems!
If you would, however, like to learn more and possibly investigate making this your new throne, you can check out the official product website via the link here! – Be warned though, this costs $11,500 and it doesn't exactly look like the shipping (let alone installation) is probably going to be cheap either!
What do you think though? Would you spend this kind of money on a toilet? Great product or just a load of sh*t? – Let us know in the comments!