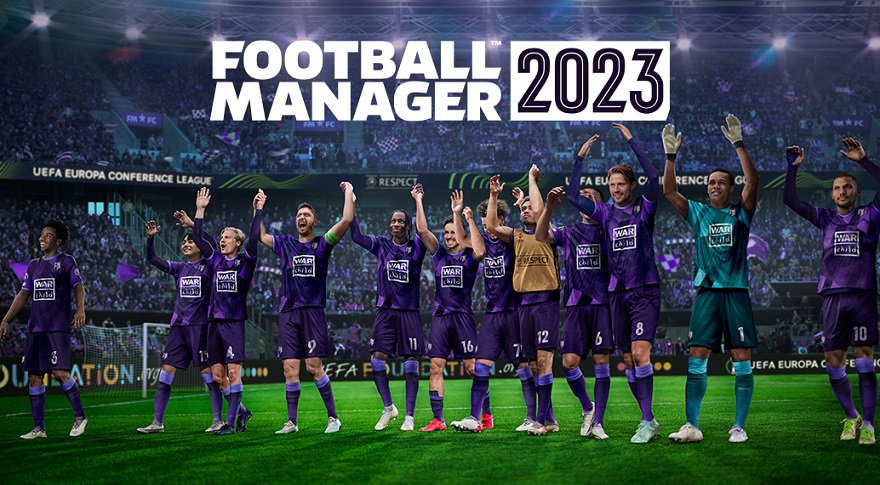 For many, Football Manager represents one of the biggest gaming highlights of the year. – While I don't personally take much interest in the incredibly deep dive statistics that many of its biggest fans enjoy, I am aware that this is one of the critical factors that drive the hardcore Football Manager community to keep coming back for each years update. – In regards to my own experience, I just largely like giving myself a ridiculous amount of money just to see if it is possible for Aston Villa to one day win the Premier League (a man can dream…).
With it set for release on November 8th, however, we have some bad news for PS5 owners. – Following an official announcement from both SEGA and Sports Interactive, they have confirmed that the PS5 release of Football Manager 2023 isn't coming out on November 8th. It is, in fact, and for all accounts, now indefinitely delayed!
Football Manager 2023 – Indefinitely Delayed for PS5!
As part of the official announcement, SEGA/Sports Interactive has said:
"SEGA and Sports Interactive can today reveal that the PlayStation 5 version of Football Manager™ 2023 Console will not debut on 8th November, as originally planned, due to unforeseen complications which have arisen during the submissions and approvals process.

Miles Jacobson, Sports Interactive's Studio Director, said: "We're devastated by this outcome, which we have worked tirelessly with our partners for a number of weeks to try to address. It was especially difficult to make the decision to delay, as it involves holding back a great game which a number of talented people within SI have worked tremendously hard on for quite some time. We will continue to do everything in our power to get this game into the hands of PS5 gamers as soon as we can."

SEGA and Sports Interactive will update on this matter at the earliest opportunity. Customers who have pre-ordered via the PSN Digital storefront will have their pre-order cancelled and a full refund will be made according to Sony's platform policy. Please note that there is no action required on the customer's behalf to receive the refund. All other games in the FM23 suite are currently on course for a 8th November release."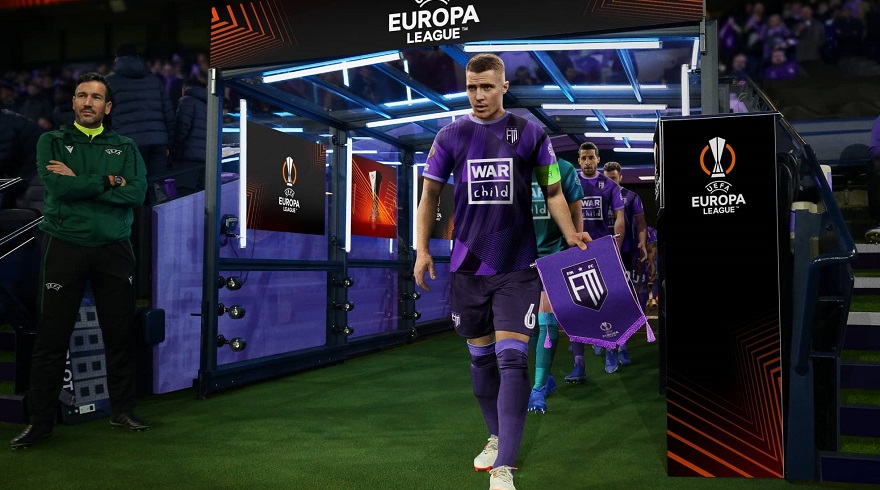 What Do We Think?
The fact that refunds have started to be issued to PS5 preorder customers strongly suggests that the future of Football Manager 2023 on the platform is now, and very late in the day, incredibly doubtful – I mean if this was going to just be a short-term delay, they likely wouldn't do this and would instead just ask fans for a little patience.
By all accounts though, it seems that whatever the reason may be (which hasn't yet been clarified – we have requested further info) something has gone badly wrong in regard to this specific version. – It's just speculation, but the only thing I can ascertain right now is that either a license request from Sony (required for any official title released on the platform) wasn't submitted, agreed upon, or finalised in time for the November 8th release.
And just to be clear, Football Manager 2023 is 100% still set for release on all other platforms on November 8th. It just seems that, right now, the PS5 isn't getting it on November 8th or quite possibly for a fair amount of time to come (if, indeed, at all!).
No, while SEGA/Sports Interactive doesn't explicitly say 'indefinite delay', this is undoubtedly what we're looking at here which, with less than a week until its former release date, makes it one of the most bizarre instances of a major game getting delayed I've ever seen!
What do you think? – Let us know in the comments!