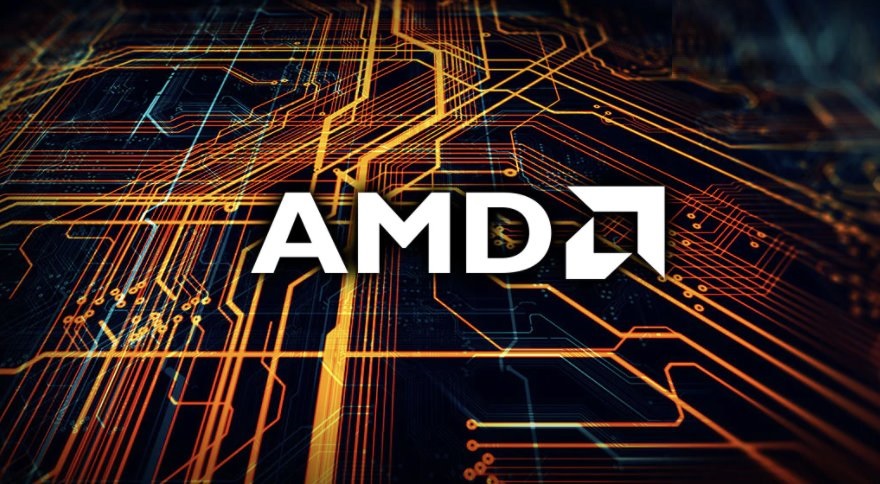 It's been around 6 weeks now since AMD's initial Ryzen 7000 processors became available to purchase and I think it would be fair to say that the platform hasn't currently, in terms of sales, been meeting Team Red's expectations. – And by this, I mean that even AMD has conceded in their recent Q3 financial report that Ryzen 7000 has gotten off to a notably slow start with consumers. So slow, in fact, that they've already cut back Ryzen 7000 production since it's currently massively out-scaling sales!
We should, of course, note that the Ryzen 7000 platform is a predominantly excellent range of new CPUs. The problem, however, is that with the new AM5 socket, consumers looking to make the move from prior Ryzen platforms find themselves in a bit of a financial pickle. You don't just have the expense of a new processor, but you also have to pay for a new motherboard, and, on top of that, new memory since AM5 offers no DDR4 compatibility. – Put simply, transitioning to Ryzen 7000 is, on the whole, expensive business!
What can be done about this though? Well, following a report via Videocardz, it would appear that, at least in China, AMD is applying some short-term price cuts on its Ryzen 7000 series (no, not Ryzen 5000 as currently being seen in America) in order to see whether this might help shift some stock!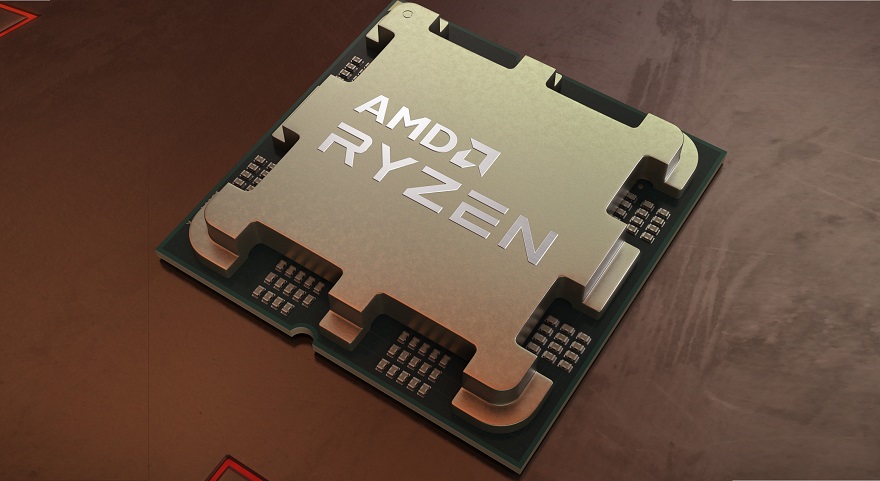 AMD Already Starts Discount Ryzen 7000
Now, as above, we should note that at the time of writing these discounts are only being applied in China which isn't overly surprising for a number of reasons. Yes, while this is a pretty big market to already start discounting your latest tech offerings, if the sale proves to offer them a huge boost in overall Ryzen 7000 sales, they might very well decide to also apply it to other regions as well (again, likely on a short-term basis).
In other words, this might be AMD testing a theory that, if successful, they might attempt to replicate in other countries.
What kind of discounts are we talking about though? Well, the short answer to that is surprisingly big ones. – Although math on this subject is always a bit iffy as taxes and exchange rates do vary, the discounts currently available in China would suggest the following comparative cuts:
Sale Prices:
Ryzen 9 7950X – $557 – Circa 27% discount on the original MSRP
Ryzen 9 7900X – $459 – Circa 24% discount on the original MSRP
Ryzen 7 7700X – $320 – Circa 23% discount on the original MSRP
Ryzen 5 7600X – $236 – Circa 25% discount on original MSRP
Yes, in a nutshell, AMD Ryzen 7000 currently has 25% off in China!
Interesting, But Don't Buy!
With such huge discounts being seen, some of you might now be tempted to place an order with AMD China in order to attempt to snag one of these apparent deals. And, in this regard, the advice typically remains the same as any tech purchase from China. Typically speaking, they're best avoided for Western-based consumers.
How long will it take to arrive? Well, how long's a piece of string? It could be one week, or it could be three months! – Additionally, depending on how it's declared through customs, you might find yourself needing to pay a pretty hefty tax premium.
The real takeaway from this is that if AMD is willing to give (or at least test) some big Ryzen 7000 discounts in China, presuming that it proves to be successful, they might also eventually look to try it out in the UK, USA, and Europe! – And with 25% off the cost of the CPU, that'll certainly help to negate some of the expense needed in a new motherboard and DDR5 memory!
What do you think though? – Let us know in the comments!