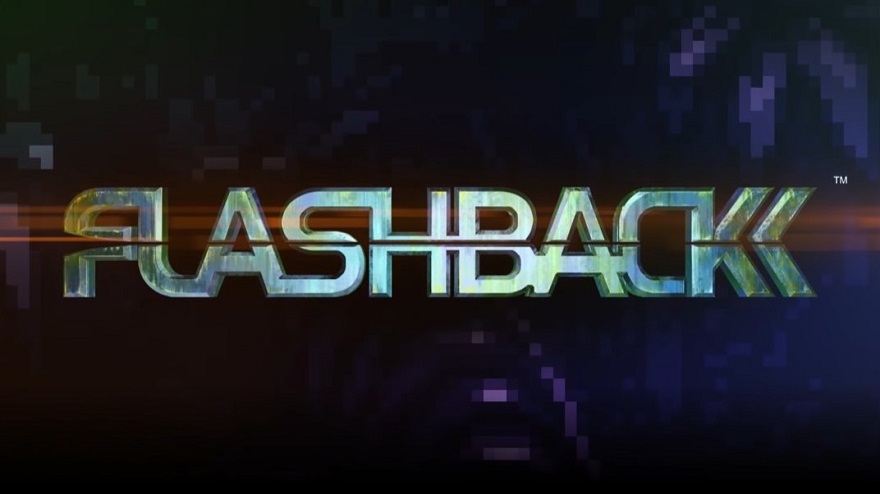 Earlier this month, GOG.COM (Good Old Games) announced the launch of its Summer Sale. – And presuming you haven't yet had a chance to check it out, you can check out some of what we consider to be the tastiest highlights via the link here!
As part of the sale event, however, GOG has been offering us free gaming titles to own and keep forever, and for those of you old enough to remember the 90s, this one is definitely worth checking out as iconic platformer 'Flashback' is there to grab, for free, right now!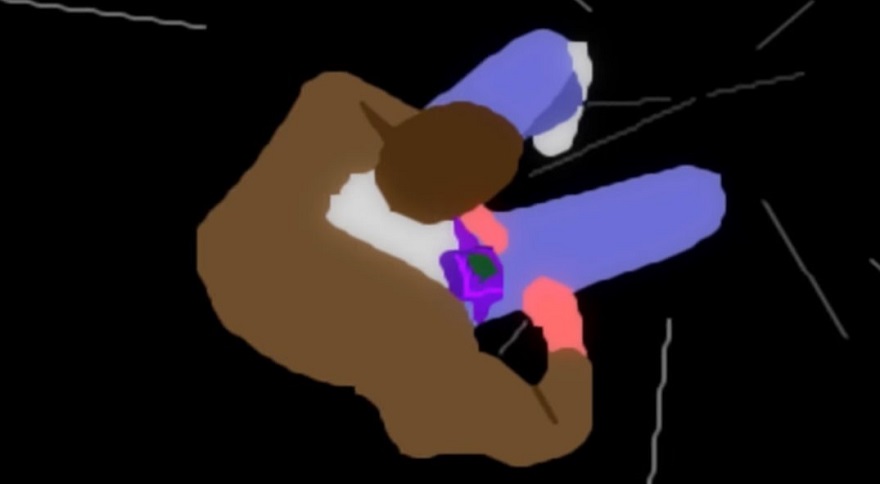 Flashback – Free if You Act Quickly!
For those of you unaware, Flashback was an exceptionally popular title originally released for PC and all major gaming consoles (at the time). – What made it stand out from the pack was its revolutionary use of 3D polygon graphics during its (somewhat equally groundbreaking) cut-scenes! Even putting that to one side though, Flashback was still a pretty awesome game just on its own merits!
With a sequel set for release at 'some point' in the future, however, if you haven't ever given this one a try, then now is a great chance to do so. It is free after all!
"FLASHBACK™, the hit action-adventure game with over 2.2 million units sold, is back!

After fleeing from a space ship but stripped of all memory, the young scientist Conrad B. Hart awakens on Titan, a colonised moon of the planet Saturn. His enemies and kidnappers are snapping at his heels. He must find a way back to Earth, all the while defending himself against the dangers he encounters and unravelling an insidious extra-terrestrial plot that threatens the planet…

On its 25th anniversary, rediscover this classic, consistently ranked among the best 100 games of all time! It was one of the first games to use motion capture technology for more realistic animations, with backgrounds that were entirely hand-drawn and a gripping science-fiction storyline."
Modern Enhancements!
It should be noted that GOG isn't giving away the original version of Flashback here. While all the gameplay and style are still there for all to see, this is the 25th-anniversary edition which was released back in 2018. – As part of this new version, its key additional features include:
Post-FX graphic filters,
Completely remastered sound and music,
A brand new "Rewind" function, variable according to the level of difficulty
Tutorials for those who need a boost!
If you do, therefore, want to learn more, and who knows, perhaps claim your copy, you can check out its official website on GOG.COM via the link here! – Just don't jump into that pit until you've got your anti-gravity belt sorted!
What do you think? – Let us know in the comments!