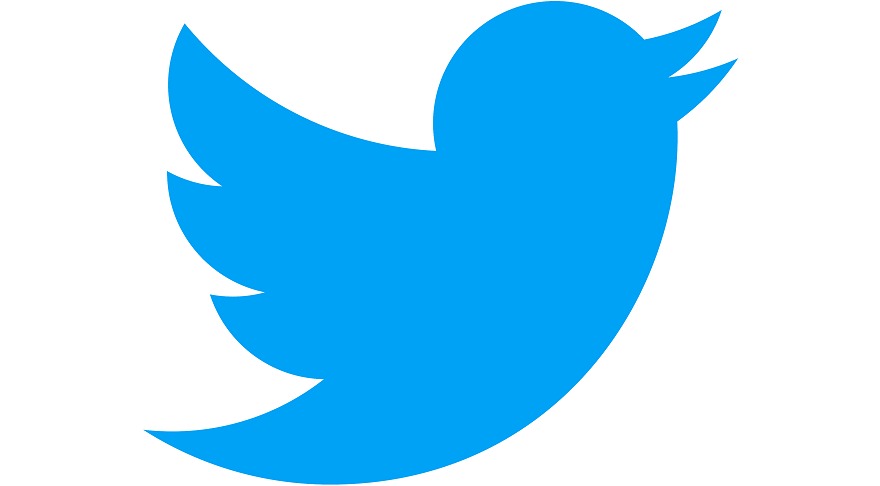 Earlier this year, Elon Musk sent shockwaves through the world of social media when he announced his intention to purchase Twitter in a deal in the region of $44BN. – Now admittedly, based on some of the crazy stuff he has done in the past, this move was relatively tame. Still, though, very few people predicted that despite him regularly hinting towards doing it that he would actually pull the trigger with an official offer.
Following a report via CNBC, however, Elon Musk has now officially withdrawn his intention to purchase Twitter. Why? Well, according to his lawyer, despite having made repeated requests, the platform has remained too vague about the number of fake/bot accounts it has (or more accurately, has to deal with!).
Elon Musk Withdraws Twitter Bid
You might at this point be wondering why this is such a key issue that has ultimately prevented the sale of Twitter. Pretty much all social media platforms have some kind of 'bot account' problem, right? Well, when it comes to an outright purchase, the number of fake accounts can play a pretty huge role in just how valuable it really is.
You see, by identifying the 'true' number of users, you can extrapolate from this exactly how lucrative a platform really is in terms of market outreach and, overall, potential advertising profitability per active user. This is important information and the bottom line is that Elon Musk clearly feels that Twitter has been deliberately vague about confirming just how substantial the problem really is.
The Twitter Board is committed to closing the transaction on the price and terms agreed upon with Mr. Musk and plans to pursue legal action to enforce the merger agreement. We are confident we will prevail in the Delaware Court of Chancery.

— Bret Taylor (@btaylor) July 8, 2022
Legal Action Incoming
The Twitter board has already confirmed that they plan to lodge legal action again Elon Musk predominantly because the initial purchase agreement included a $1BN 'withdrawal' clause that would be activated should either party decide to back out of the deal. – At this point though, things are clearly going to get complicated and will effectively be fought out among the lawyers for a pretty significant period of time.
Elon Musk is clearly going to continue claiming that Twitter was deliberately vague/obtuse about providing key and relevant information whereas the social media platform is clearly going to argue to the contrary while requesting their $1BN as a 'thanks for wasting our time' payment.
However this pans out though, one thing at this point seems categorically clear. For better or worse, Elon Musk is no longer set to be the new owner of Twitter.
What do you think? – Let us know in the comments!