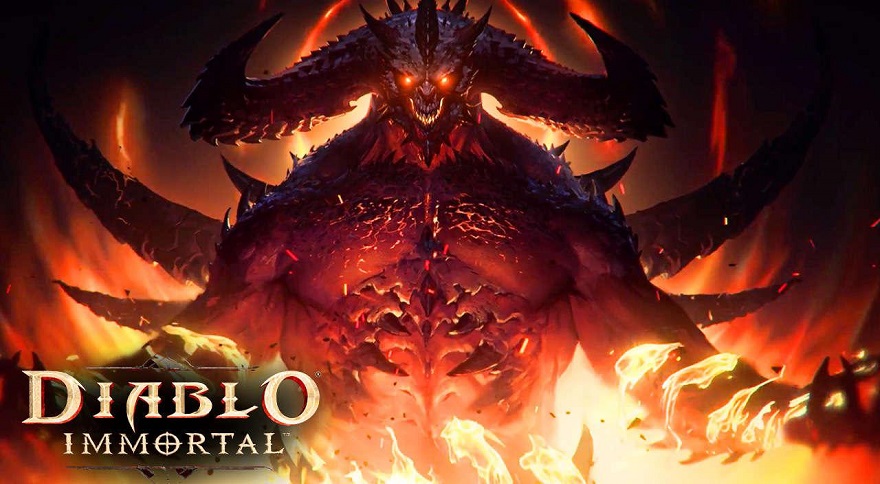 You would've been forgiven for thinking that given all the negative news surrounding Diablo Immortal (pretty much ever since it was originally revealed) that it was probably shaping up to be one of the biggest gaming flops of 2022. – This is, of course, primarily driven by the fact that various sources have confirmed just how predatory the economic system within the game is. Not to mention, of course, that it also carries the worst Metacritic user review score even seen on a Blizzard title! (Yes, it's rated even lower than Warcraft 3: Reforged).
All in all, Diablo Immortal should've been nothing less than an unmitigated disaster. – Following a report via TechSpot, however, it would appear that this is most certainly not the case. – Somehow, Diablo Immortal in its opening 2 weeks has already generated $24,000,000 in revenue!
Diablo Immortal – People Are Actually Spending Money On It!
According to various tracking websites, Diablo Immortal snagged around 8.5 million downloads since its release a little over 2 weeks ago. A factor which, in itself, isn't too surprising as I daresay many people either wanted to check it out or, at the very least, see for themselves what all the fuss was about. – It seems, however, that against all apparent sanity, people have been actually spending money on it too.
In fact, based on the reported $24.3M earnings, presuming that half the people who did download it no longer play it or never spent a penny, that would still leave the remaining people, roughly speaking, each spending $6 on in-game microtransactions!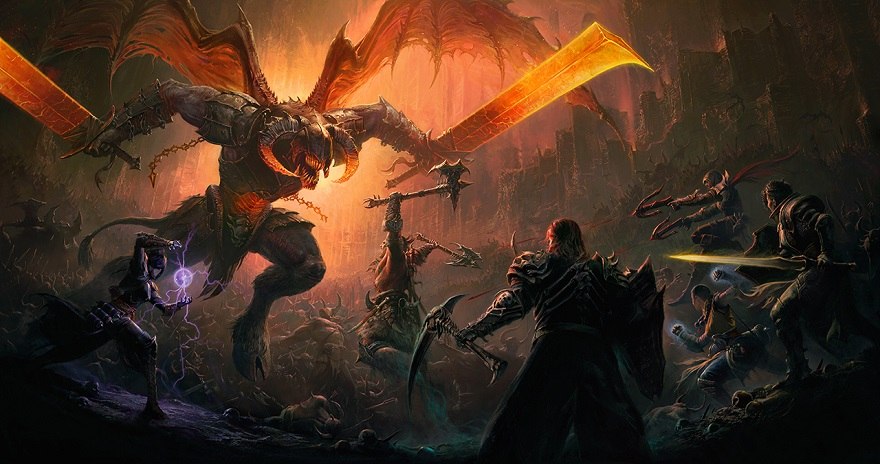 Diablo: Immoral, but Profitable!
The sad news is that despite this game clearly being strongly focused on eventually requiring the player to spend money, people are actually doing it! – And bear in mind too that with it not even being out in China yet, those earnings are undoubtedly set to continue to grow and pretty substantially too!
It's a sad fact, but as much as people shouldn't be spending money on a title as cynically driven as this, they still are. Then again, such practices have never stopped people from spending small fortunes on FIFA Ultimate Team either I suppose…
What do you think? – Let us know in the comments!