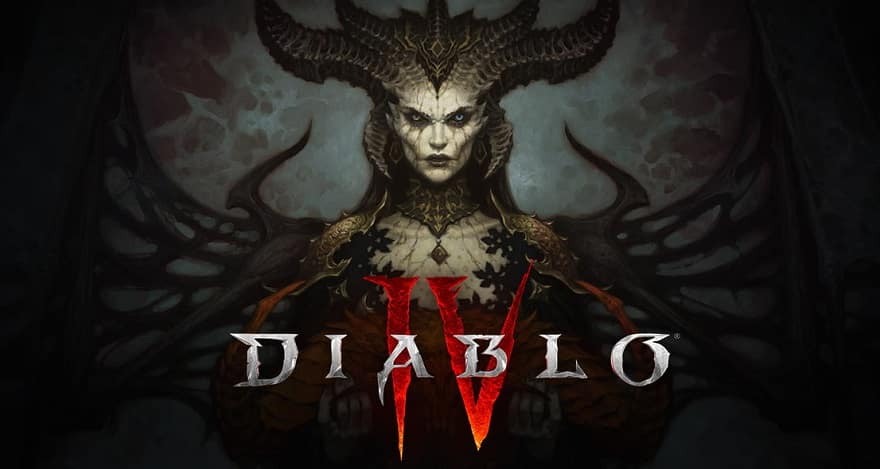 It has been three years now (give or take) since Blizzard announced the launch of Diablo IV. Despite so much time having passed since then though, we have still yet to receive any formal confirmation as to exactly when we should expect the highly-anticipated sequel to arrive. – Following a report via WCCFTech, however, leaked information has appeared online saying that Blizzard is currently targeting an April 2023 release date with pre-orders possibly set to open as early as December.
Yes, by all accounts, it seems that Diablo IV might be very nearly here!
Diablo 4 Rumoured for April Release!
According to the source, leaked information (reportedly from within Blizzard) has confirmed that the 2022 Game Awards (set to be held on the 8th of December) will feature an official Diablo 4 release date announcement trailer with pre-orders set to, pretty much, kick-off at the time of the showcase. – In other words, we could be only five months away from finally getting to check this out, and, well… I guess seeing if Blizzard has contrived to actually make a decent Diablo game again or whether this will be DOA under a pile of game-breaking microtransactions.
Now, don't get me wrong. I'm actually somewhat mildly hyped and hopeful that Diablo 4 will be a solid return to form for the franchise. After everything we saw with Immortal (aka. Immoral), however, let's just say that I'm going to need to learn a lot more about this before I give Blizzard any more of my money!
What do you think? – Let us know in the comments!