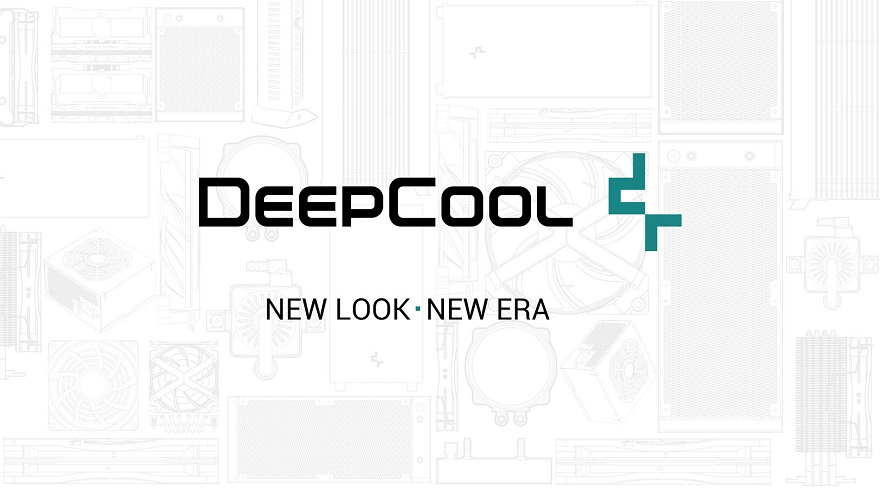 DeepCool has announced the launch of a new series of all-in-one (AIO) liquid coolers that provide exceptional cooling performance: the LS520 SE and the LS720 SE. Featuring a mirror-plated top cover and aluminium pump design with vibrant A-RGB lighting, perfectly balanced FE120 A-RGB fans and DeepCool's 4th Generation water pump for exceptional cooling performance.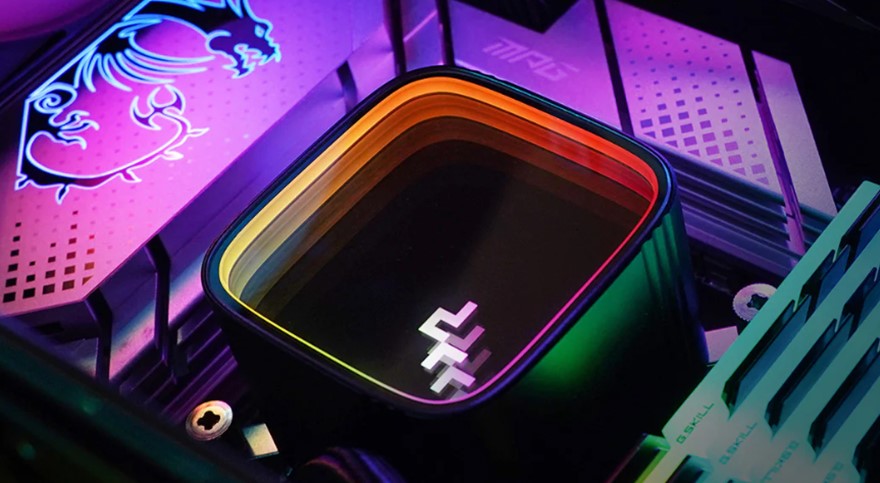 DeepCool LS SE Series of AIO Liquid Coolers
The LS SE series is built on DeepCool's new 4th Generation water pump design that maximizes cooling performance. The new pump features an improved microchannel layout for optimal coolant flow, a powerful 3-phase motor of up to 3100RPM and a thick solid copper base. The pump features an infinity mirror-plated pump face with vibrant ARGB lighting for a captivating visual effect. The one-of-a-kind aluminium metal pump block features a smooth finish for a premium aesthetic.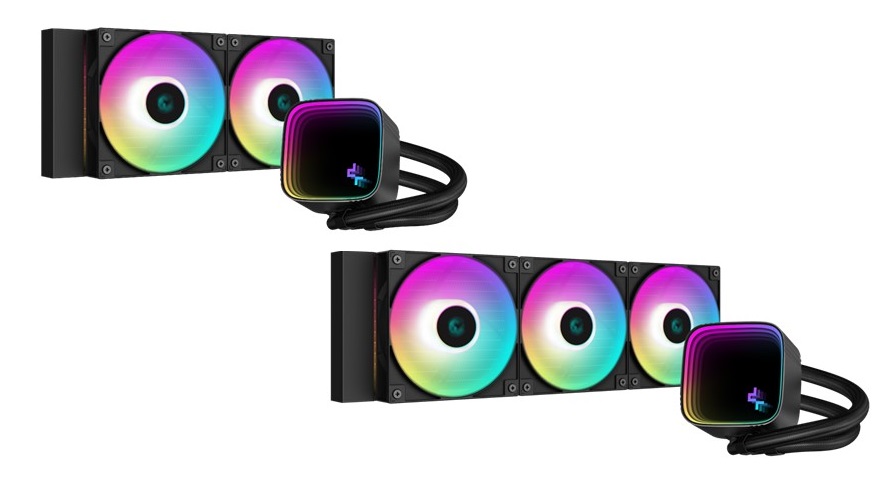 Designed with precision, the high-performance DeepCool FE120 fans maximize airflow and static pressure while keeping noise low due to a dynamic PWM range of 500~2250 RPM. The included FE120 fans feature 85.85CFM of airflow and 3.27 mmAq of static pressure. Optional L.S.P (low-noise adapter cables) are included for end-users that prefer lower-noise operation. With the use of the included low-noise adapter cables, the PWM range is limited to 500~1600 RPM and therefore noise is reduced, offering the end-user the best of both worlds. Easily synchronize lighting across your entire system through the 5V A-RGB header and supported motherboard software.
Where Can I Learn More?
DeepCool has confirmed that their new LS SE series of AIO liquid coolers will be hitting retailers imminently. – If you would, therefore, like to learn more about them, you can check out the official product links below:
LS520 SE – €99.99-€104.99/£84.99-£89.99 – Click here for more info!
LS720 SE – €114.99-€119.99/£94.99-£99.99 – Click here for more info!
What do you think? – Let us know in the comments!