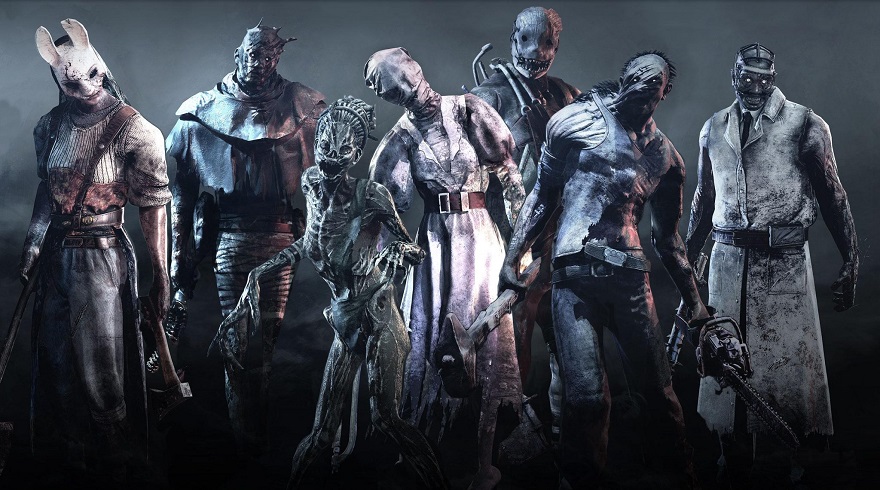 Earlier this month information appeared online suggesting that something big was going to be happening in Dead by Daylight. – No, it wasn't the release of yet another killer to its increasingly bloated and complex roster (my opinion, yours may differ), but something actually quite alarmingly to the contrary.
Namely, the Leatherface DLC (aka Bubba) was heavily rumoured to be getting the axe following the apparent expiration of the license to the iconic horror character.
For those Basement Bubba lovers among you though, fret ye not! – Following a report via PCGamesN, developer Behavior Interactive has confirmed that there are no plans to cut the Leatherface DLC from Dead by Daylight or any storefront!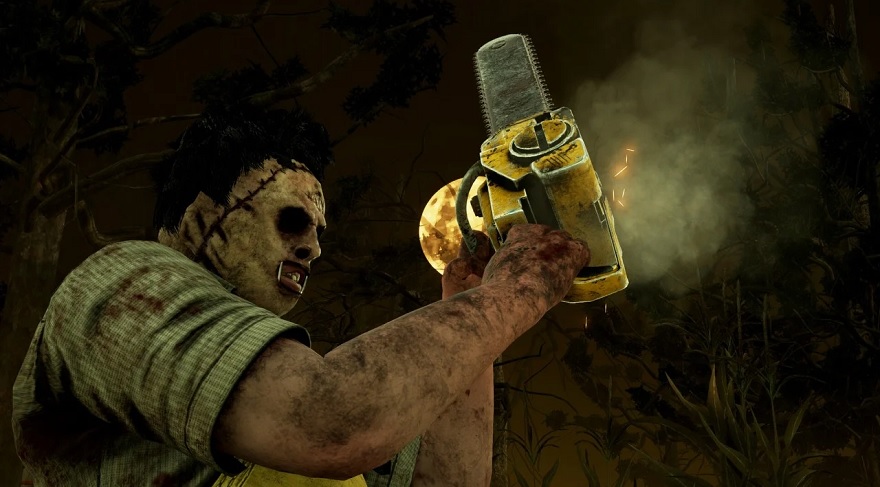 Good News! – Dead by Daylight isn't Losing the Leatherface DLC!
The rumours predominantly stemmed from the fact there is an officially licensed 'Texas Chainsaw Massacre' video game on the way which should, all going well, be released at some point this year. – In a nutshell, the rumour mill suggested that due to this apparent conflict of interest, the Leatherface IP holder (whoever that may be) had decided not to offer Behavior Interactive a new license in Dead by Daylight meaning, similar to what happened with 'Stranger Things', while the content would still be both available and playable for existing owners, Behavior Interactive would no longer be able to sell the DLC pack to new players.
Fortunately, though, this has not come to pass. The Leatherface DLC will continue to live on in Dead by Daylight and will be available to both play and purchase for the foreseeable future! – For those of you who might be tempted to give the game a swing with this news, however, you might want to google the term "basement Bubba" just so you're aware of what to expect from this guy!
What do you think? – Let us know in the comments!