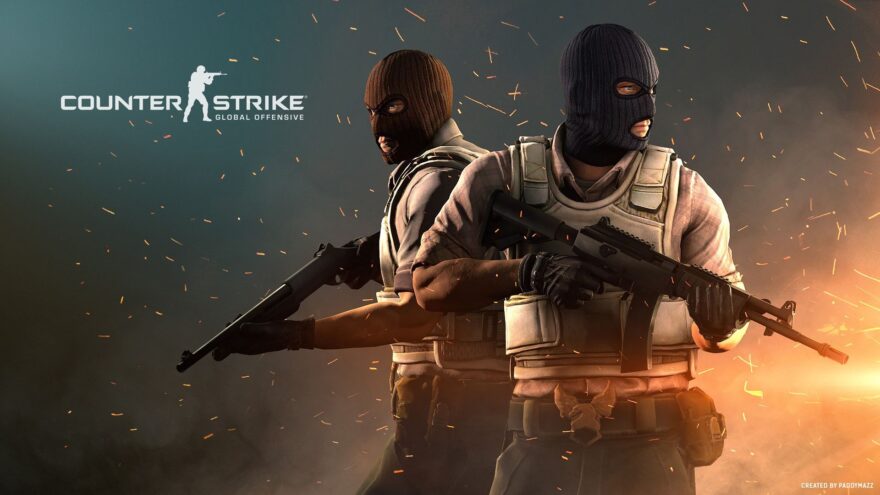 CS:GO the widely popular first-person shooter game by Valve still has a huge number of players even years after its initial release and recently the game hit a new record for its concurrent online player count.
Online Concurrent Player Count Record
On March 11th the CS:GO Twitter account made a tweet stating "Thank you to our 1.4M Twitter followers for organising and playing CS:GO concurrently today."
According to SteamDB the game reached a peak player count of 1,420,183 on the 11th of March bringing a new record for the maximum player count which previously hit a new high on February 2nd at 1,320,219 breaking the previous record of 1,308,963 back in April 2020 and has kept climbing since. If it keeps climbing at this rate it's possible we may soon see another record at 1.5 million.
What Has Caused This Jump In Players?
I don't follow CS:GO and its updates and after a quick search there doesn't appear to have been any major updates in the past few months that could've caused this however, I am obviously aware of CS:GO 2 which is a possible culprit in this surge of players.
Do you think CSGO will hit 1.5 million concurrent players? Let us know in the comments.