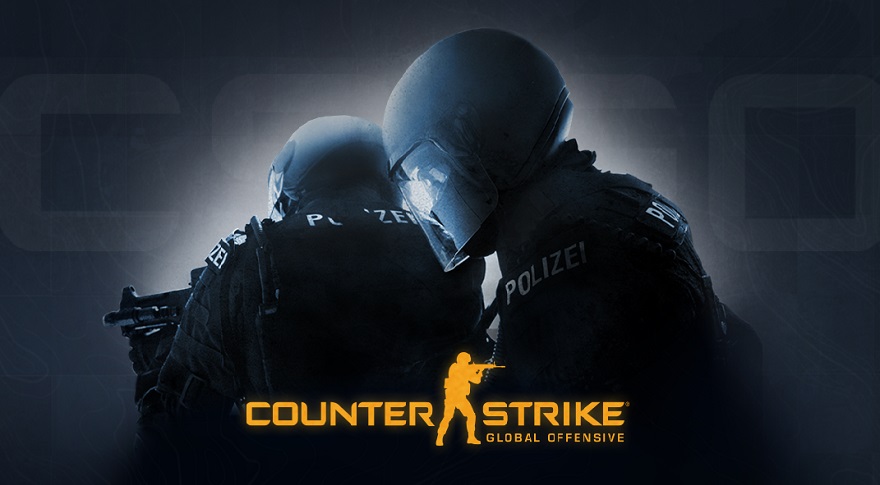 CS:GO is one of the most popular FPS shooters routinely topping the Steam charts even over 10 years after its initial launch however, could Valve be making a sequel for the hit game?
Executables Found in Nvidia Control Panel
Eagle-eyed users looking in the program settings for the Nvidia control panel spotted 2 executables titled counter-strike 2 (CS2.exe) & Counter-strike 2 (csgos2.exe). After checking several driver updates it was discovered that it was added in an update from February. Could this be a sequel to CS:GO or something else?
Is This CSGO 2?
Well unfortunately or fortunately, depending on how you look at it, following further investigation from Twitter users 'aquaismissing' and 'gabefollower' who discovered that the csgos2 executable isn't a new Counter-Strike game and instead is actually just a game profile for CSGO Source 2. As for cs2.exe, it was found that it has been around for a while and is irrelevant to the newly found csgos2.exe. Seems as though CS:GO may be getting an update to the Source 2 engine somewhat soon, which was initially announced back in 2017. I guess we'll have to wait for Valve to comment to see exactly what that entails.
Let us know what you think in the comments.