Late last week images leaked online confirming that Colorful was planning the upcoming release of a custom Nvidia GeForce GTX 1630 graphics card. While this new ultra-entry-level model had been known to be coming for quite some time now, this was the first formal confirmation we saw that its arrival was imminent.
With rumours suggesting that (after a number of delays) it was officially set to be released today, however, following a report via Videocardz, Colorful China has now categorically confirmed the existence of the 1630. And more so, it would not only seem to suggest that its arrival is indeed imminent, but against some expectations, retail available consumer models look likely!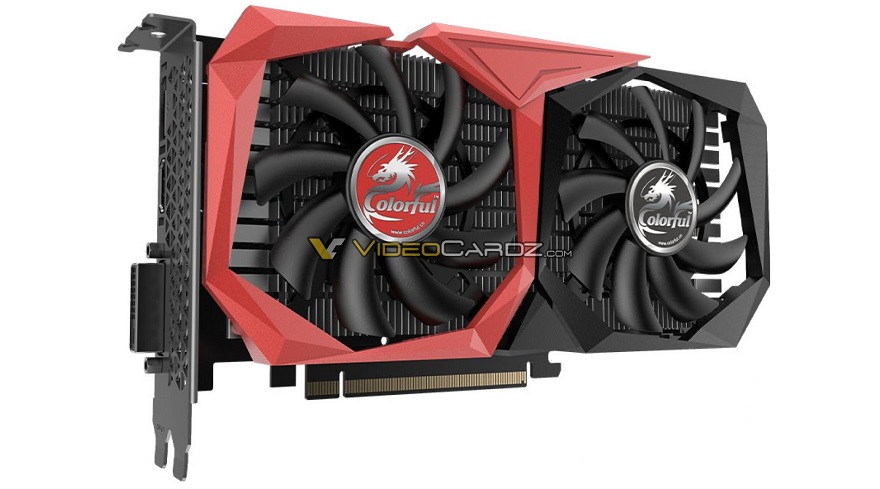 Colorful Formally Confirms GeForce GTX 1630
With Colorful's Chinese website now officially listing the 1630, this is clearly some categorical confirmation (not that we really needed it at this point) that the new ultra-entry-level graphics card not only exists, but its release date (for today) does look more likely than not to happen.
Now, given that this is only currently listed on their Chinese website, it does seem that its initial release may be initially restricted to that region (not dissimilar to what we recently saw with the Intel Arc A380). With that being said though, it's equally possible (although doubtful) that it might actually also be exclusive to Asia.
In truth though, like the Intel A380, we do expect this to hit Western shores at some point and probably within the next 2-4 weeks.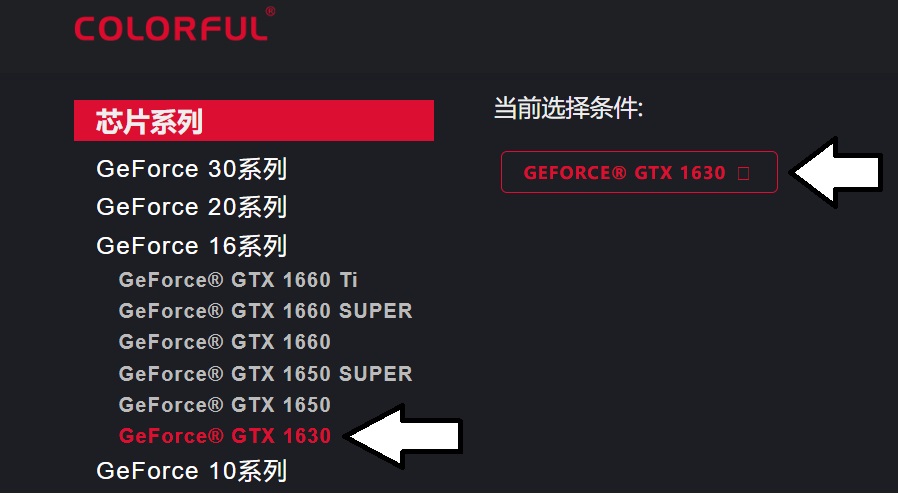 Consumer Release?
It has always been a matter of speculation as to what kind of consumer availability the GeForce GTX 1630 would have. Primarily thought to be primarily targeting OEM partners (for affordable 'gaming PC' systems), such graphics cards can often see a restricted or at times non-existent general consumer retail release. – Based on this listing, however, it does feel a lot more likely now that some kind of generic release of the 1630 will be made available.
Now, of course, we don't expect this GPU to be particularly good. In fact, all leaks to date suggest that it's looking to trade blows with the AMD Radeon RX 6400. A pretty underwhelming comparison to make if we're being honest. – If this does hit the market for its rumoured circa $100-$150 price tag, however, as an affordable graphics solution for budget-focused builds, this could still be well worth checking out!
What do you think? – Let us know in the comments!