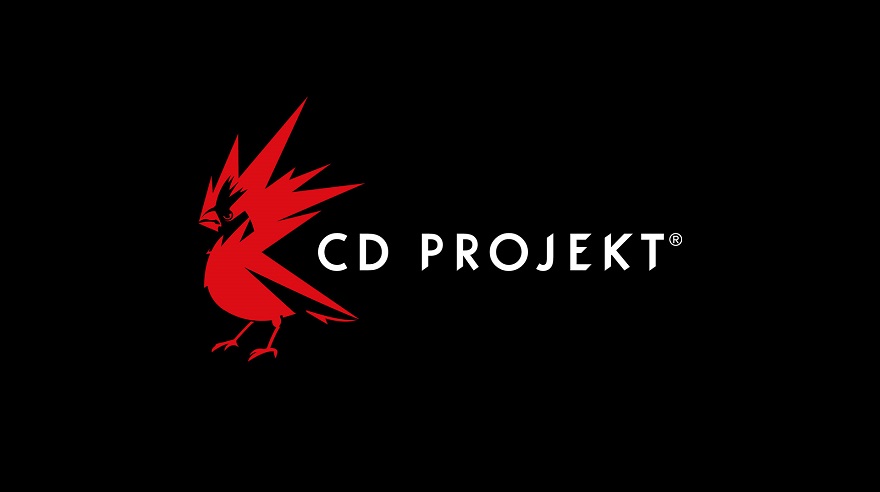 While arguably representing one of the most disappointing launch titles of all time, CD Projekt Red has been working hard on the redemption arc for Cyberpunk 2077. No, it's perhaps not on the same scale as Hello Games and 'No Man's Sky, but, in fairness, CDPR has seen more than a little success given that Cyberpunk 2077 is, in terms of bugs/glitches, pretty much like night and day when you look at it now. Admittedly though, one of the biggest criticisms that have continually dogged the title is the seemingly significant amount of content that was cut from the game, or, at the very least, temporarily omitted from the original release.
If you were, however, looking forward to the originally planned (and announced) multiplayer content for Cyberpunk 2077, I'm afraid we have some bad news for you! – Following a report via GameReactor, CD Project Red has just confirmed that the multiplayer game mode has been completely scrapped to allow them to better focus on more single-player enhancements.
Cyberpunk 2077 Multiplayer Modes Scrapped
In fairness, CD Projekt Red had always been somewhat vague as to exactly what multiplayer modes Cyberpunk 2077 would have. A clear hope was some kind of co-op mission mode not entirely dissimilar to what you get in Far Cry. – Following comments from CDPR's Philipp Webber, however, it seems that such plans have had to be scrapped to basically allow for more polish and development to be put into the simpler player modes and presumably upcoming (and meaningful) DLC expansions:
"Fixing Cyberpunk 2077 after launch meant that other R&D projects had to go away. With Cyberpunk, we wanted to do many things at the same time, and we just needed to really focus and say, 'Okay, what's the important part? Yeah, we will make that part really good. What is changing is our long-term approach to online, and by this we mean ensuring we are properly prepared to implement online elements in our games where they make sense. We don't want to go overboard or lose our single-player DNA. We want to take thoughtful steps to build robust online capabilities."
So, I suppose the only positive we can really take from this is that at least the single-player campaign (which has improved hugely over the last 2 years) will hopefully look to take some more proactive steps forward. And, if I'm being brutally honest, given all the problems Cyberpunk 2077 has had, I'm not sure a multiplayer mode would've done much to help.
What do you think though? – Let us know in the comments!