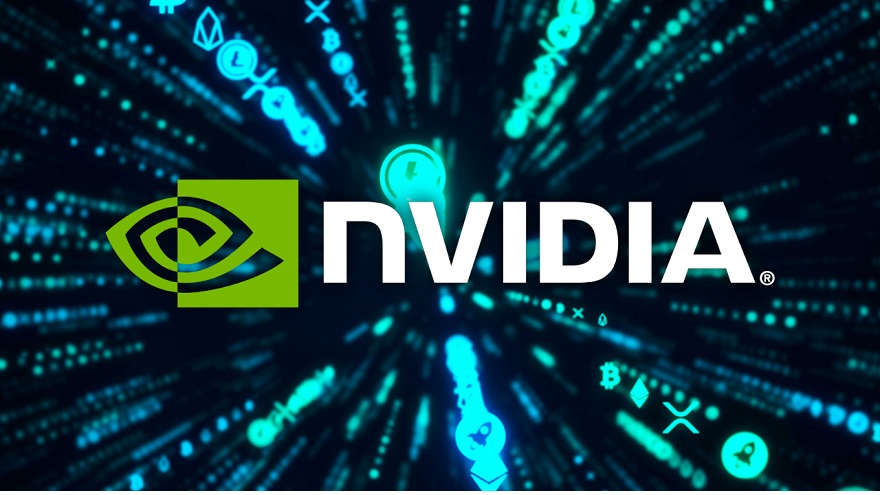 With rumours of it first appearing back in late 2021, the first half of 2022 was dominated by leaks suggesting that Nvidia was set to revise its 3070 Ti graphics card. While performance increases were anticipated in many aspects of its new design, the most notable factor was its apparent increase of VRAM from the rather paltry (IMO) 8GB on the original version to a far more appealing 16GB. – Put simply, this GPU was hugely on my radar and had Nvidia actually released it around the Summer of 2022, I'd have probably purchased it.
With us now in 2023, however, and the 4070 Ti just on the horizon, I daresay that at this point we can say with 99.9% certainty that despite them having long considered the idea, Nvidia has ultimately decided to not go ahead with this revised 3070 Ti graphics card design. – Following a report via Videocardz, however, something interesting has appeared from the revised 3070 Ti as a prototype model, including specifications, has leaked online!

Nvidia's Cancelled 3070 Ti Revision!
The graphics card cited here is reportedly a prototype 3070 Ti 16GB GPU design from Nvidia which, despite much anticipation, never got any further in production than this stage. Based on the information, however, it does clearly indicate that this wasn't just going to feature more VRAM than the original model.
Details from a GPU-Z screenshot seem to confirm that it was set to feature a circa 25-30mhz clock speed increase as well as a faster memory bus. – Overall, this would've represented a pretty substantial uplift on the original model which, as noted above, would've made it incredibly tempting to many consumers even despite the fact that it was coming relatively late into the 30XX lifespan.
At this point, however, all we can do is dream of what could've been. What do you think though? Would you have purchased this revised 3070 Ti? – Let us know in the comments!