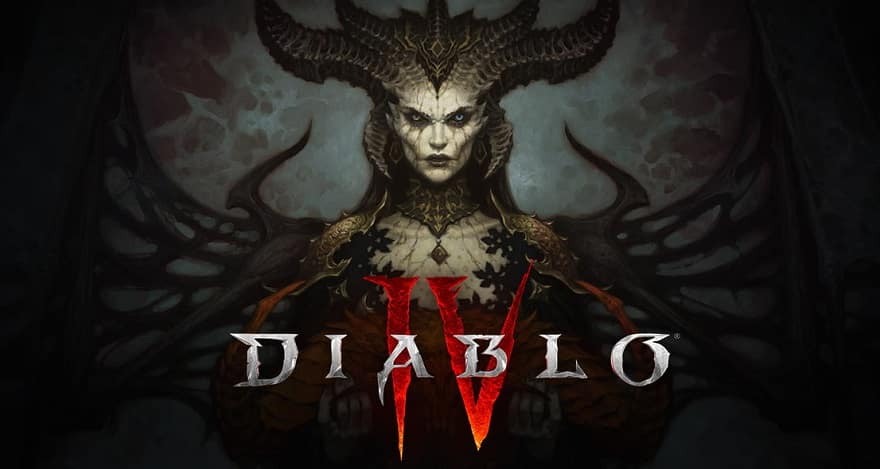 I daresay that it probably hasn't escaped your attention that the decent release of Diablo Immortal has come with more than a little controversy for Blizzard over the predatory nature of its in-game economy. – Put simply, while the game itself is actually pretty good fun, to get a truly competitive end game player, you're almost over a barrel to either spend money or stagnate in the 'pay to win' mechanics.
Now, admittedly, Diablo Immortal was released as a 'free to play' title, and, as such, it was pretty much guaranteed that Blizzard would look for means to make money from it. There is, after all, rarely any such thing as 'free'. – With the next major instalment in the franchise on the way, however, this has raised concerns about whether Diablo IV will share an equally predatory microtransaction system.
And in something that clearly doesn't do much to allay those fears, following an official job listing, Blizzard is currently looking to hire what can only (bluntly) be described as a 'microtransaction manager'.
Blizzard is Hiring – 'Ideally Someone With Monetisation History'
Now before people start getting too worried about this news, it does appear that the listing is predominantly looking for someone to manage the in-game cosmetic mechanics as part of seasonal events. With that being said though, the clear concern is that Blizzard is going to want to emulate Diablo Immortal by making Diablo IV, as much as possible, either a pay-to-win or pay-to-advance system.
The official listing cites the following (worrying) points:
Blizzard Entertainment is looking for a passionate, organized, and driven individual to manage the Diablo IV in-game shop experience. This role will be a key member of the Diablo IV commercial team. The ideal candidate will combine their experience working in a live service gaming environment with meticulous attention to detail, strong interpersonal communication skills, and passion to delight our players.

Key Responsibilities:

Manage the virtual product offers of the Diablo IV in-game storefront throughout each season to deliver an exceptional player experience.

Player Profile (Editors Note – AKA The ideal candidate will have the following experience)

1-3 years of relevant experience working on a live service game, preferably in analytics, monetization, QA or production.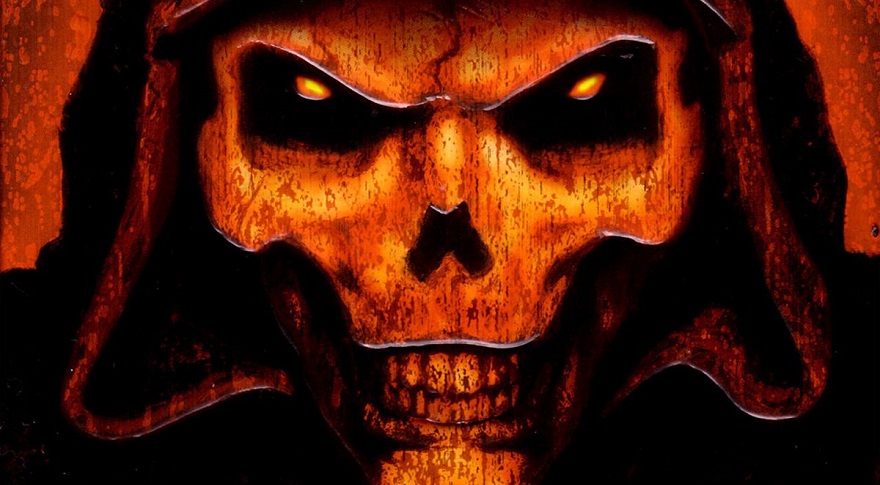 What Do We Think?
At the time of writing, it seems pretty clear that Diablo IV isn't expected to be released until some point next year. As such, with a solid 3 to 4 years in development, the clear hope is that, unlike Diablo Immortal, this will represent a more fleshed-out title that can be enjoyed without the reliance on spending more than the sticker price of the game.
Let's be honest though, news like this is more than a little concerning. Especially so when Blizzard/Activision has, once again seemingly placed a significantly higher priority on post-release earnings than, you know, actually making a good game!
If you do, however, want to make your own mind up, you can check out the official job listing post via the link here!
What do you think though? – Let us know in the comments!