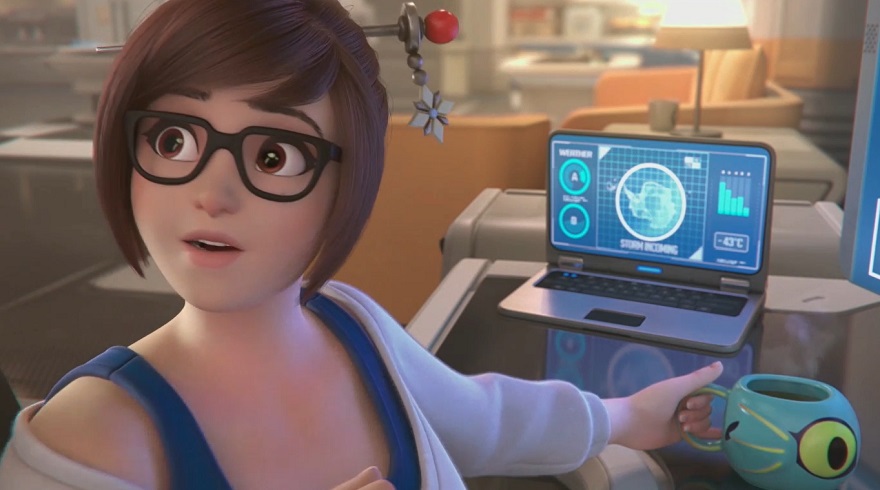 Given Blizzard Entertainment's recent track history, I think it would be fair to say that more than a few people are worried about the upcoming release of Overwatch 2. Particularly since it was recently confirmed that it would arrive on October 4th as, essentially, a 'free-to-play' title. – And, of course, when there's 'free-to-play' what this really means is that they're simply going to use alternative means to attempt to extract cash from you!
Following a recent AMA on Reddit, however, a rather worrying new update for the title has been confirmed. Namely, Overwatch 2 isn't going to be so much of a new game, but more of a total replacement for Overwatch 1! – Yes, on October 4th, it seems all but certain that the original game is going to be completely dead!
Overwatch 2 to Bury Overwatch 1?!
Yes, you read that correctly. Coming directly from Blizzard, they confirmed that when Overwatch 2 is released on October 4th, this will act as a 'free' total replacement of the original gaming title. In other words, whether you like the 'new' version or not, the old one is going to be dead and buried!
"We're using the term 'Early Access' to indicate this is just the start of many new things coming to the game," Keller said. "We're launching with new heroes, maps, and features, but there are even more of these coming seasonally—every nine weeks. We recently released a roadmap detailing some of this content, with a new hero coming in Seasons 1 and 2, and a new map in Season 2. Additionally, larger pieces of the game that have always been a part of the vision for OW2 will be released to the game as part of the live service, including the launch of the PvE campaign next year. When OW2 launches on October 4, it will be a replacement for the current Live Service."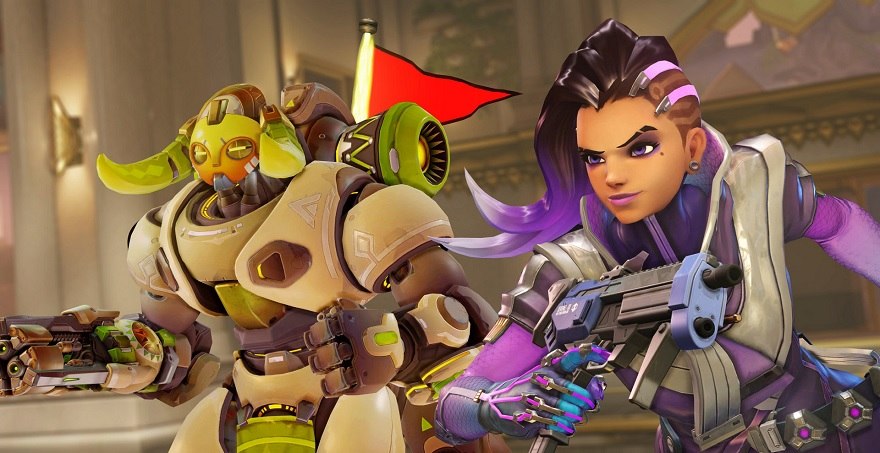 What Do We Think?
Presuming that this doesn't remove anything already available in the original version, this hopefully shouldn't cause people too many problems. – On the flip side though, this has all the hallmarks of being an insanely bad move on Blizzard's part.
Admittedly, a key motivation for this is clearly to, in one fell swoop, completely destroy the original title so everyone who wants to keep on playing has to migrate to the new one (and experience what we undoubtedly expect to be a small mountain of microtransactions). If Overwatch 2 is awful though, then this could see it killed off completely.
Once again, Blizzard seems determined to do everything it can to snatch defeat from the jaws of victory!
You can, incidentally, check out the full AMA via the link here (it's not all terrible stuff I promise you!)
What do you think? – Let us know in the comments!