Following the release of the Ryzen 5800X3D last month, this has undoubtedly seen a pretty notable resurgence in popularity for AMD and particularly so among consumers looking to get one big (and possibly last) hurrah out of their current AM4 socket hardware. Given its incredible performance in gaming, which legitimately managed to beat the Intel i9-12900K in the majority of tests, it is, without a doubt (and putting the i9-12900KS to one side) the best gaming processor currently on the market.
With a new CPU, however, this has clearly required AM4 motherboard manufacturers to release new BIOS updates to look to support the chipset. – In regards to Biostar, however, while beta versions have been available, to date, there was no (shall we say) officially rubber-stamped final release.
Following an official announcement, however, Biostar has confirmed the release of its AGESA 1.2.0.7 BIOS firmware update for its B550/A520/B450/A320 models! – Yes, official 5800X3D support is here as well as a key fix for a known fTPM issue!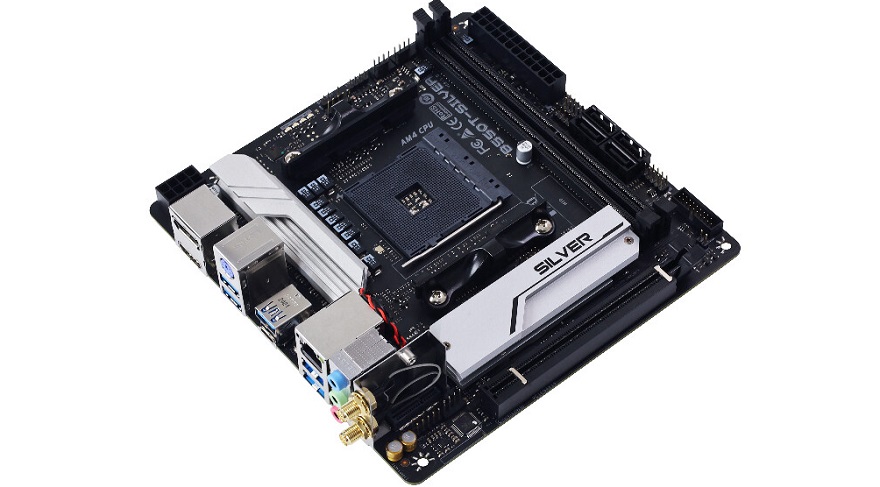 Biostar AGESA 1.2.0.7 BIOS Update – B550/A520/B450/A320
As part of the announcement, Biostar has said:
"BIOSTAR's latest firmware rollout targets their AM4-based 500, 400, and 300-series motherboards with the latest AMD AGESA 1.2.0.7 BIOS firmware update. The new BIOS patch comprehensively resolves all the major and minor issues of the AMD AM4 lineup, including the stuttering issue with fTPM on the AMD Ryzen platform. Furthermore, the BIOS update also adds full compatibility to the latest Ryzen 2022 releases, including the brand new Ryzen 7 5800X3D CPU.

BIOSTAR's B550/A520/B450/A320 series motherboards currently get full AGESA 1.2.0.7 BIOS update, and BIOSTAR plans to further extend the BIOS support to their X570/X470/X370/B350 series motherboards soon."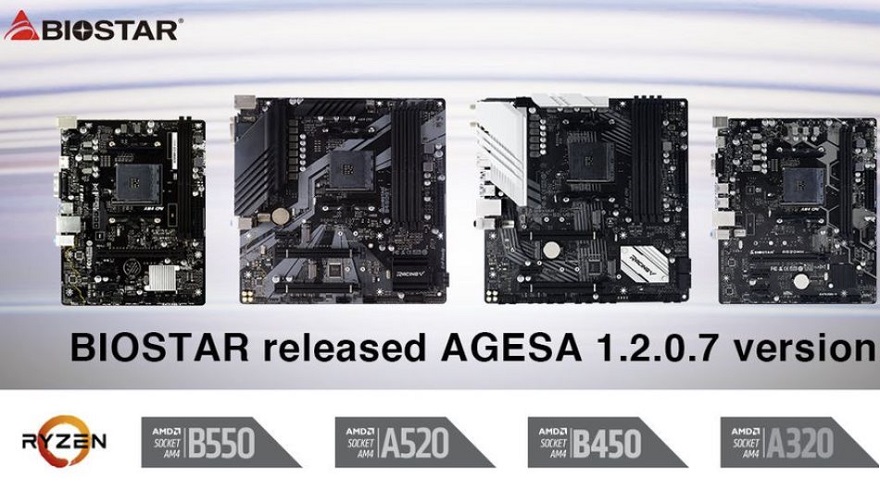 Support Information – Including Latest BIOS Version
B550 B550M-SILVER – B55BS505.BST
B550 B550T-SILVER – B55AK505.BSS
B550 B550MX/E PRO – B55DS505.BSS
B550 B550MH – B55AS505.BSS
B550 B550GTA – B55AG516.BST
B550 B550GTQ – B55AS516.BST
A520 A520MH – A52AS505.BSS
B450 B450MH – B45CS505.BSS
B450 B450NH – B45AK505.BSS
B450 B450MHP – B45NS505.BSS
B450 B450GT3 – B45AS516.BSS
B450 B450GT – B45HS516.BST
B450 B450MX – B45HS516.BSS
B450 B450MX-S – B45JS516.BSS
B450 B450MHC – B45BS516.BSS
A320 A320MH 2.0 – A32GS505.BSS
A320 A32M2 – A32FS505.BSS
A320 A320MH – A32ES505.BSS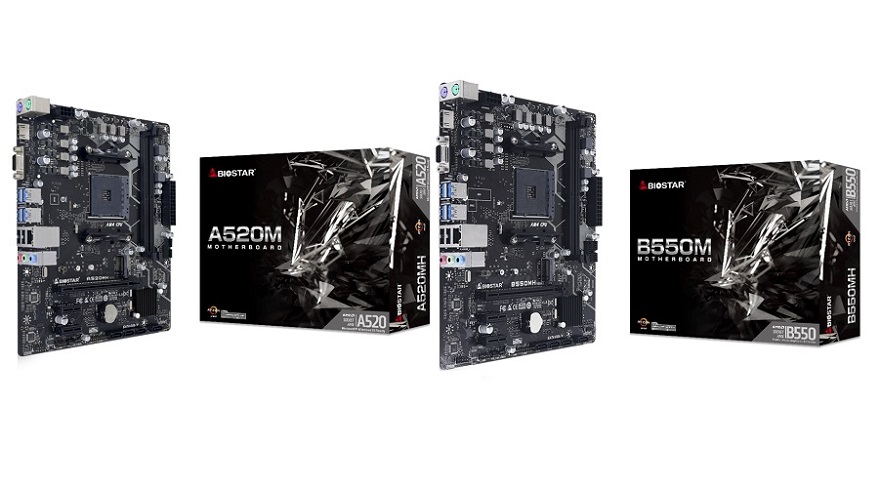 Where Can I Get My Update?
These latest BIOS updates should be available to download now and if you currently own one of their above listing motherboard products (and specifically so with a Ryzen processor) you are clearly advised to make the update at your earliest convenience. And no, not just in any kind of good preparation for any kind of thoughts towards the 5800X3D. – If you do, therefore, want to learn more on how to do that, you can check out the official Biostar support website via the link here!
What do you think? – Let us know in the comments!