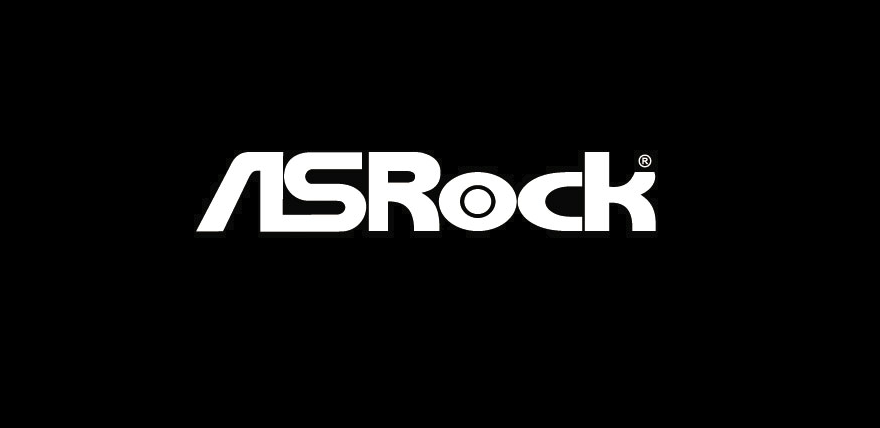 While it's still not entirely clear as to whether AMD plans to continue to offer DDR4 support with its upcoming AM5 Ryzen 7000 platform, the matter of Intel has always seemed a little bit more predictable. Why? Well, with their 13th-gen Raptor Lake processors retaining the LGA1700 socket, it seemed more than likely that they would also continue to offer support (albeit, perhaps in a more limited capacity) for DDR4 memory modules.
Will this actually happen though? Well, following a report via Videocardz, for ASRock at least, the answer seems to be a 99.99% yes!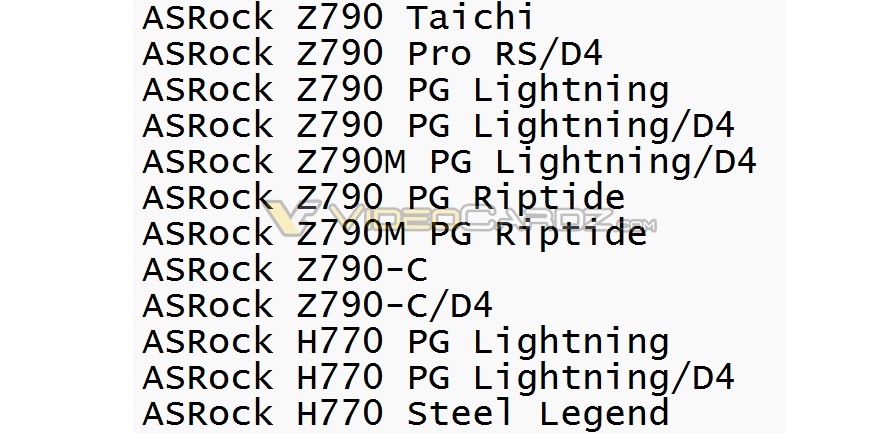 ASRock Confirms Continued DDR4 Support for Intel Raptor Lake
Following the leaked image above, not only do we have what appears to be the full initial line-up of ASRock Z790 and H770 motherboards (the next-gen platform to arrive with Intel Raptor Lake), various references within clearly denote DDR4 support (D4). – With this in mind, therefore, for those of you perhaps looking to make an upgrade to Intel but skipped the original Alder Lake platform, this means that you'll still have options to keep your existing memory modules a going concern. Something that will undoubtedly be handy if you have some impressive modules that you're not overly convinced DDR5 is ready yet to outshine!
Will other motherboard manufacturers follow suit here? While still unknown, if ASRock is doing it then it seems more than likely that the other 'big' players will also join in. – For at least one more Intel generation though, DDR4 lives on!
What do you think? – Let us know in the comments!