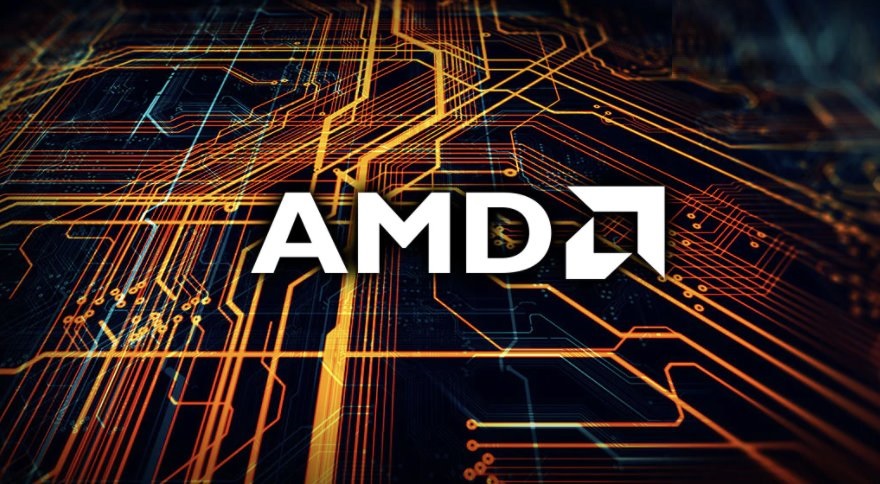 AMD is excepted to formally announce the launch of its new Zen 4 Ryzen 7000 processors at some point around September/October this year. – With the transition to a new AM5 socket, and LGA 1718 chipset (and not to mention Team Red's introduction of DDR5 memory, therefore, there is clearly going to be quite a lot of digest when these new CPUs arrive.
Following a report via TechPowerUp, however, something very interesting has just appeared online. It seems that someone out there (clearly with some overclocking experience) has got hold of one of these new processors, and more so, they've even decided to de-lid it!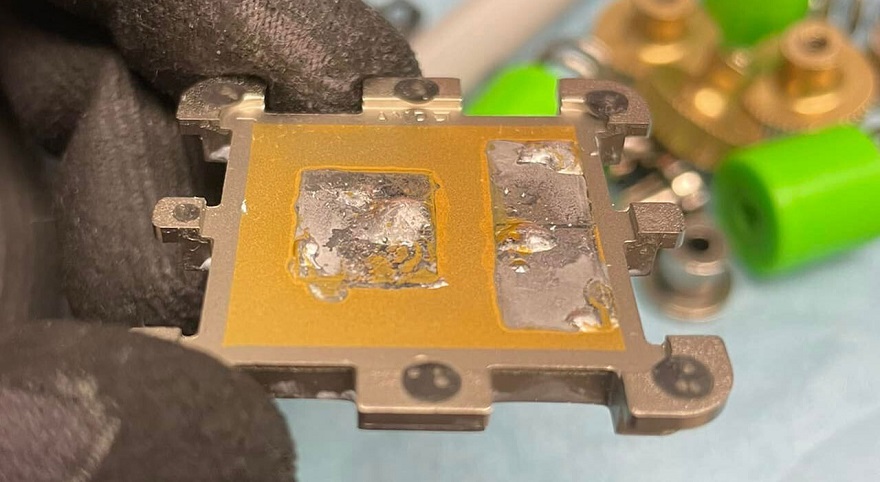 AMD Zen 4 Processor Gets Delidded!
Now before we all get too excited about this, details on this are exceptionally limited. – The source (who has clearly wished to remain anonymous almost certainly due to NDA breach reasons), has simply posted the image claiming that this is the IHS which has been delidded (removed) from an unspecified Zen 4 processor.
While the clear indication is that this has come from a Ryzen 7000 processor, the bottom line is that in terms of details, this image raises a lot more questions than it answers.
Despite this, however, there are still more than a few pieces of information we can garner. – Firstly, it would appear that when compared to previous AMD Ryzen processors, the IHS (integrated heat spreader) is going to be significantly thicker on the Zen 4 platform. Secondly, with only 3 soldering points apparently visible, removing the IHS might actually be a pretty simple task (something which overclockers and enthusiast users will clearly enjoy taking advantage of).
And for those of you wondering why you'd want to do this, it's largely so that the end-user can look to apply a higher quality thermal compound (what comes off the factory floor is usually pretty standard and inexpensive stuff). – There are, of course, other reasons, but this is the chief reason it's usually done (not that we recommend it to the timid).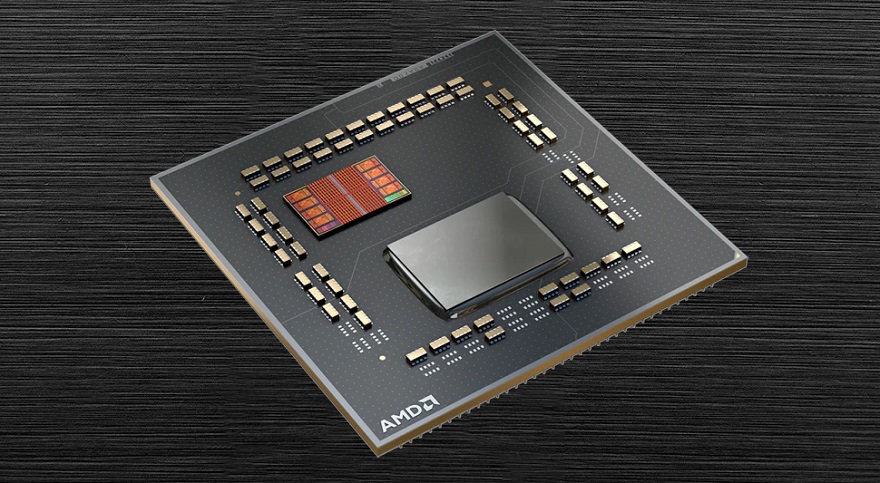 A Not Entirely Gentle Approach?
With that being said though, it does appear that the delidding which has occurred here hasn't been entirely gentle. As such, it's unknown, albeit possible, that in the rush to get this done, the CPU sample itself may have been irreparably damaged.
Presuming more information from this source appears in the coming days, however, we will, of course, keep you posted!
What do you think? – Let us know in the comments!