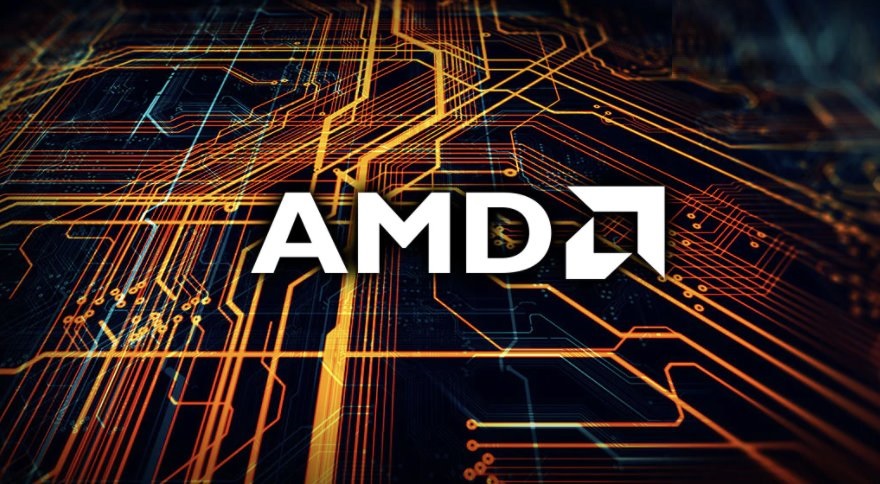 With AMD now having a new Ryzen generation officially out in the wild, it did seem like a logical conclusion that, sooner or later, they would look to start trying to move on (retail wise) what was left of their Ryzen 5000 platform.
Well, in this regard, it seems that customers in North America might be the first to get in on this action as following a report via TechPowerUp, AMD has officially slashed the cost of its near entire Ryzen 5000 desktop processor series in North America. A move which, all going well, means that we'll shortly see something similar happen in both the UK and Europe!
AMD Price Cuts Ryzen 5000 in North America!
Now, as noted above, the bad news is that (at least at the time of writing) these price cuts haven't seemingly yet been applied to any other region just yet. Taking a closer look at some of the deals, however, if this is borne out internationally, then there might be some amazing great deals to snag here (AM4 might be last-gen tech now, but that doesn't mean it's bad!).
Most notable is the Ryzen 7 5800X3D coming down to just $329 which is lower than what just the standard 5800X is currently costing throughout most of the rest of the world (Albeit, Amazon UK currently has an amazing deal for that CPU right now!).
Put simply, even despite owning a 5600X in my personal system right now, if the 5800X3D comes down to something around £300, I'm going to forget any plans for a next-gen upgrade and just get that instead! – Hey, at least I already have a motherboard and RAM ready for it!
What do you think? – Let us know in the comments!