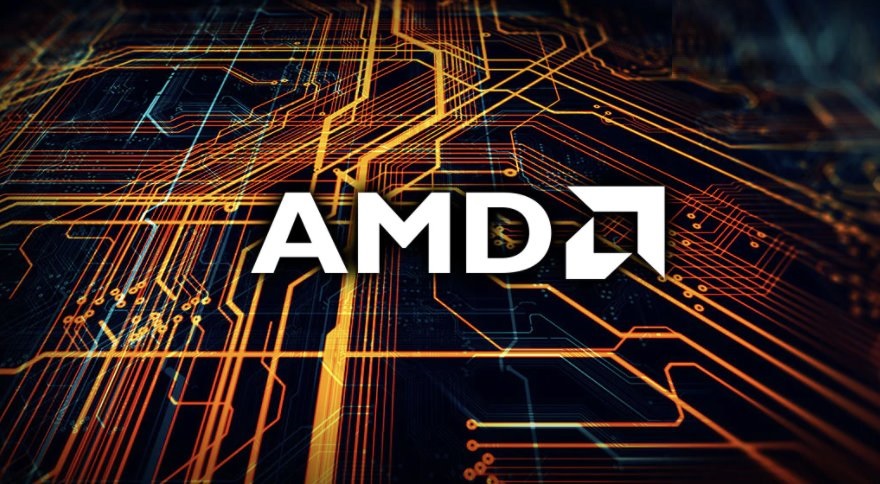 Last week Nvidia announced the launch of a brand new graphics card, the GTX 1630. Set to represent their latest ultra-entry-level model, while it's clearly not going to be any kind of powerhouse, it surprisingly covers a market that AMD, with their current range, does not. Namely, it's going to be cheap (less than £100), and good enough for basic low-end gaming.
I mean, in this regard, the only real option AMD consumers have is the 6400/6500 XT. Graphics cards that, quite honestly, do not really work as a comparison given that the cheapest model among these (with practically zero demand from consumers inflating the price) is around £130-£150. – No, not a huge amount of cash, but not exactly amazingly 'budget' either.
Following a report via TechRadar, however, it seems that although it might be something of a knee jerk response, AMD may be preparing the release of a new super-affordable GPU to go head to head with Nvidia's 1630.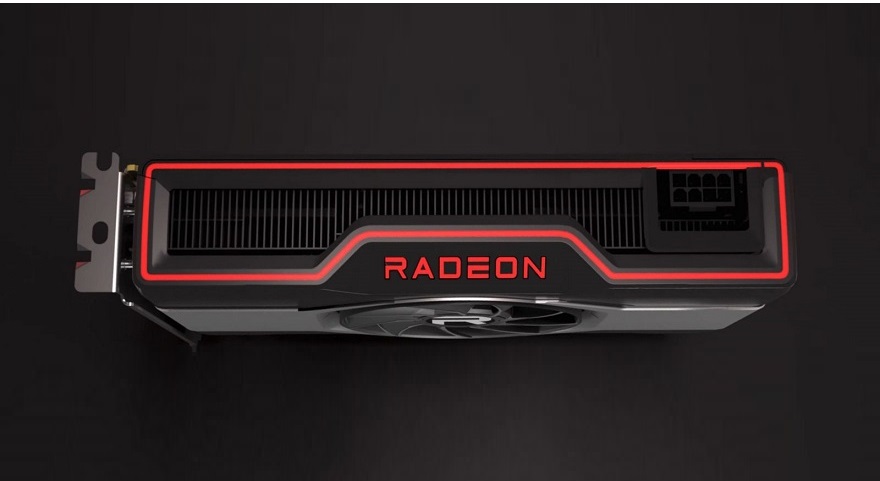 AMD's New Super-Affordable GPU – The Radeon 6300?
Presuming this rumour is accurate, one of the most obvious conclusions is that this new GPU will be the desktop variant of the already on the market 6300M (laptop). And, in this regard, although just a theory, it is one that carries a little weight given that there have been more than a few rumours surrounding a potential 6300 since last February.
As above though, if they do go ahead with this GPU, expectations should be tempered. The key focus is undoubtedly going to be placed on bang for the buck. And, similar to Nvidia, getting this to market for a figure in the region of £80-£100.
Will they do it though? Well, while the high-end models always attract the headlines, entry-level models have always proven to not only be the most popular but generally speaking, the most lucrative too! – No, general gaming consumers are not going to leap at the chance to own an RX 6300 any more than they will a GeForce 1630. – For OEMs looking for affordable entry-level systems though, there are definitely big bucks to be made here!
What do you think? – Let us know in the comments!