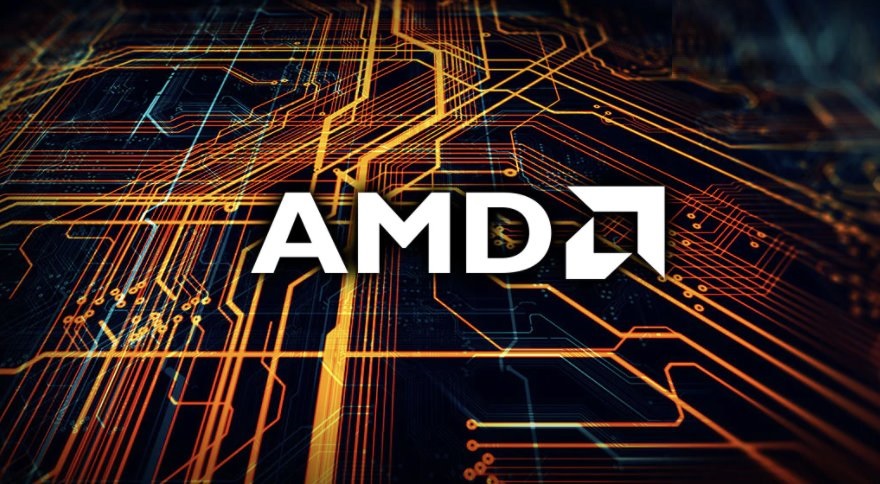 Based on all known information to date, it's widely understood that when AMD launches their new Zen4 Ryzen 7000 processors later this year (September 15th according to the most recent news) they will be both AM5 socket and DDR5 exclusive products. – In other words, the existing AM4 socket (which has been around since Ryzen made its debut back in 2017) was set to be retired from new CPU product releases.
Following a Twitter post by a reliable leak source '@greymon55', however, it seems that AMD may be strongly reconsidering this position. Yes, AM4 might be set to get one last hurrah of processor launches!
According to an AMD CPU reseller, AMD plans to have AM4 DDR4 compatible ZEN4 products.but it's just a plan, not sure if it will be available.

— Greymon55 (@greymon55) June 17, 2022
AMD Plans Final Series of AM4 Processors Featuring 'Zen4' Perks?
According to the source, this is only currently being considered and is certainly not guaranteed to happen. Presuming that AMD does decide to go ahead with this though, the earliest we could anticipate these new AM4 processors would be early to mid-2023.
Why would AMD do this though? Well, the overwhelming theory is that these new processors (I have no idea what AMD would/will call them) would continue to be based on the AM4 socket platform with DDR4 memory support. They would, however, offer a few tweaks and benefits from the new Zen4 architecture.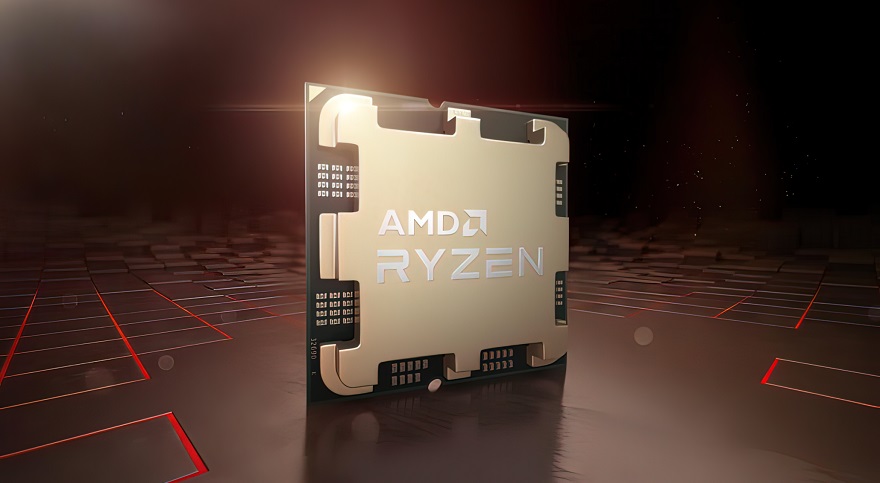 What Do We Think?
Although merely a matter of speculation, it's understood that AMD isn't confident that consumers are quite ready to make such a substantial transition when AM5 launches later this year. It will, after all, come with not just new processors, but new motherboards and the requirement of DDR5 memory. All in all, AMD is possibly thinking, quite rightly too, that current Ryzen users are going to find the transition quite expensive, and, by proxy, will make adoption rates (and sales) a lot more sluggish than they want.
Put simply, it doesn't appear that Team Red's management is confident that it can (or should) solely rely on AM5 to continue to bolster its growth both in terms of sales and overall desktop CPU market share. As such, designing one final range of AM4 processors, featuring some nice improvements possibly including aspects of Zen4, RDNA3, or even 3D V-cache (with the latter seen in the 5800X3D) might be a good idea to allow a bit more breathing space for existing Ryzen customers who currently lack to the funds to make such a wholesale transition.
Will it happen? Honestly, I doubt it. On the plus side though, AMD does have something of a solid history since the release of Ryzen as being largely on the consumer's side. I'm not saying it's guaranteed, but one final hurrah for AM4 is probably going to be a good idea.
What do you think? – Let us know in the comments!