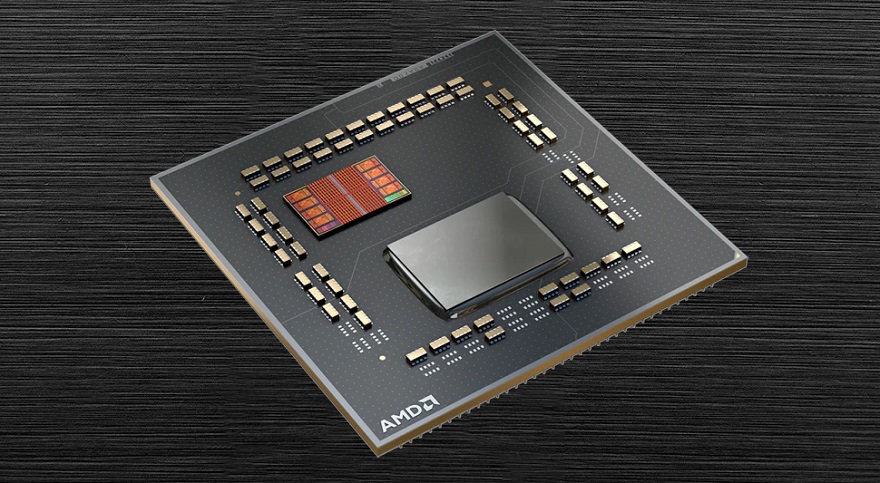 Launched for pre-order last year with orders shipping out since February, it's hard to deny that the AMD-powered Steam Deck has been a huge hit with consumers. (and not to mention, of course, Valve) – It is, after all, effectively a portable PC with playable access to Steam's pretty huge library of gaming titles. I mean, what's not to love about that!
Despite it being so early into release though, it always seemed logical that, at one point or another, a successor would follow. And following a report via Videocardz, information has appeared online suggesting that AMD is already developing its new Zen4/RDNA3 chipset! – Yes, a Steam Deck 2 (Pro, or whatever they choose to call it) may already be on the cards!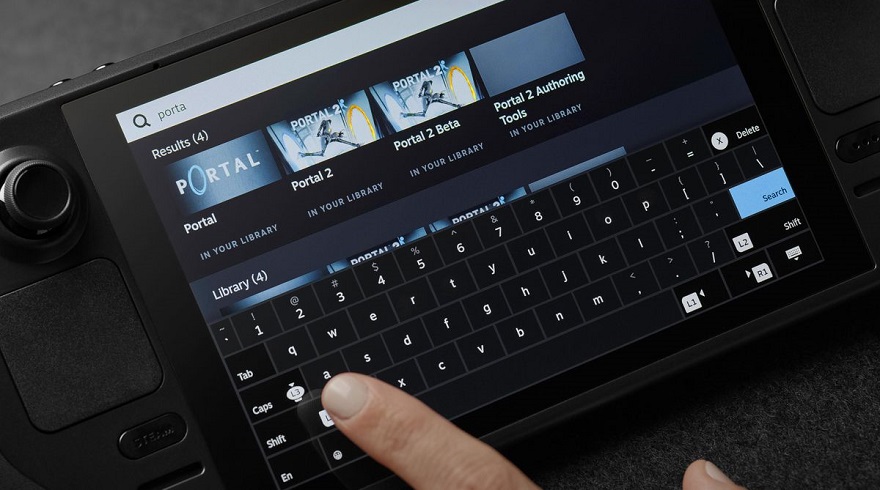 Steam Deck 2 – Powered by AMD Zen4/RDNA3 APU – In the Works?
According to the source, the new Steam Deck AMD APU will feature a Zen4-based 4-core/8-thread APU design in combination with Team Red's upcoming RDNA3 graphics architecture. – Offering circa 50% more power efficiency (in graphical performance) compared to the current version, therefore, it seems pretty clear that this new chipset could vastly improve the gaming performance seen in the handheld device.
As noted above though, it's pretty much impossible at this stage to give any kind of firm indication as to whether this APU has been designed for a 'Pro' revision or whether Valve intends to release an entirely new next-gen version. – Given how new the Steam Deck is, the former seems to represent the significantly more likely option, but even then, we suspect that the current model is going to be given at least another year on the market before this revision is officially announced.
In other words, if you have a Steam Deck pending delivery, don't feel too bad about this. While this new APU certainly sounds impressive, it's probably still got a fair amount of time to go before it hits the market!
What do you think? – Let us know in the comments!