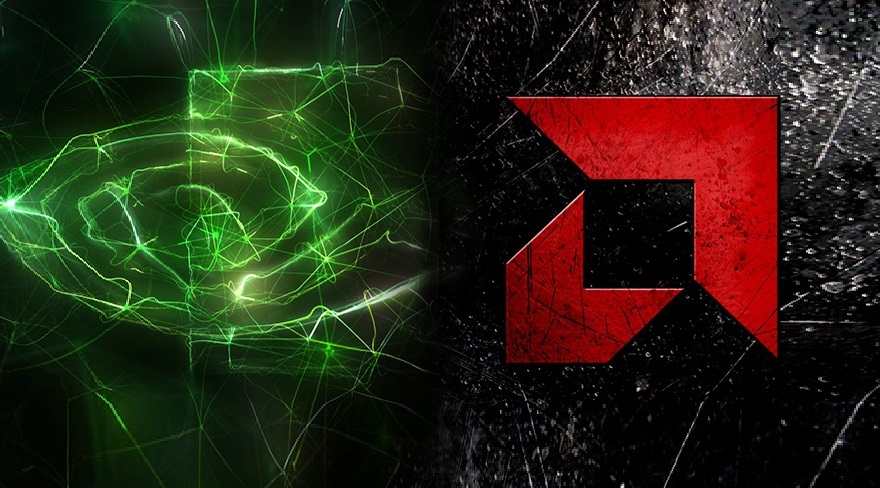 I know that it doesn't necessarily feel like it, but it's hard to deny that ever since the start of the year, the graphics card supply, stock, and price situation has been improving. Oh sure, I've not yet donned my novelty hat while singing 'Happy Days are Here Again' at the top of my lungs. Compared to how things were a year ago though, there does appear to finally be a light at the end of the GPU tunnel (let's hope it's not an oncoming train).
With recent market research figures showing a definite downward trend in the price for both AMD and Nvidia graphics cards though, to date, they have still, somewhat frustratingly, been above MSRP for practically all current GPU models (with the only exception being the ultra-high-end 3090 and 3090 Ti which have already dipped circa $100-$200 below due to comparatively massively less consumer demand).
Following the latest market figures from Germany, however, (courtesy of 3DCentre), it's finally happened! – Yes, AMD Radeon 6000 graphics cards are finally below MSRP. And better still, Nvidia isn't too far behind either!

AMD Goes Below MSRP – Nvidia Not Far Behind!
For those of you unaware, the above statistics have been compiled from Germany's biggest tech retailers, and, on the whole, have been a pretty solid indication of where (up or down) the graphics card prices have been going across all of Europe and the UK for the last 2 years. No, what's happening there might not strictly indicate what's happening here, in terms of indicative evidence though, this is definitely solid stuff.
So, with that in mind, what's happened since the last update? Well, in a nutshell, AMD is finally below MSRP, and Nvidia is only slightly above!
AMD – 92% of MSRP (Down 10% over the last 3 weeks)
Nvidia – 102% of MSRP (Down 4% over the last 3 weeks)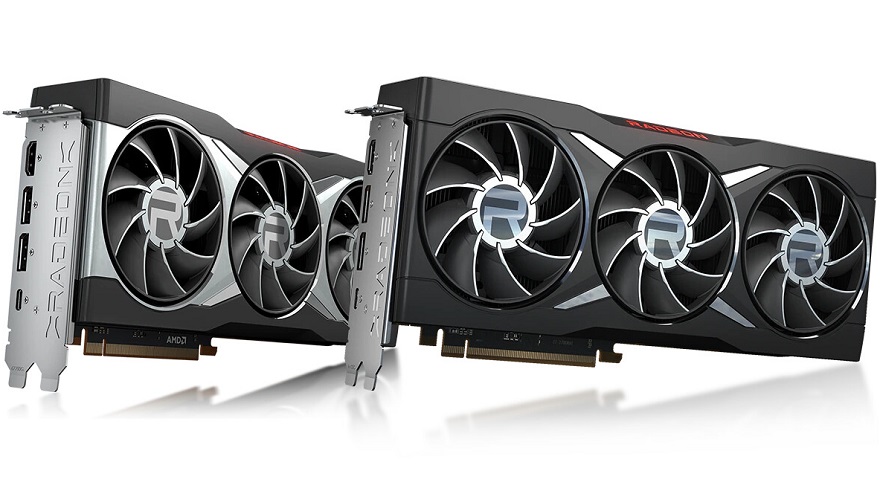 Admittedly, it's not entirely surprising that AMD's prices are falling faster. – No, I'm not trying to knock on their Radeon 6000 models, but on the whole, the Nvidia 3000 series has generally been viewed as the more preferential option for many (meaning their demand and price have sustained a higher retail point). All going well though, and possibly within the next fortnight, we'll see both AMD and Nvidia go below MSRP. And with this in mind, who knows, we might even start seeing some big sales and deals to tempt us into a late current-gen purchase!
Then again, with AMD Radeon 7000 and Nvidia GeForce 4000 graphics cards only 2-3 months away, the price drops for many have probably come just a bit too late.
What do you think? – Let us know in the comments!