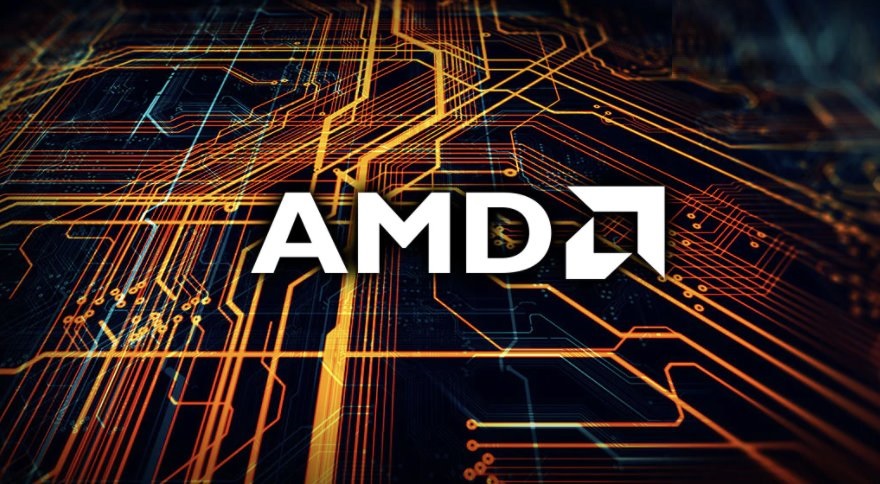 Immediately prior to the release of current-gen graphics cards, one of the most consistent debated subjects was exactly how much VRAM they were going to come with. This time around though, with the AMD Radeon 7000 and Nvidia GeForce RTX 4000 series just a few months away, it seems that power consumption is the new hot topic!
For months it has been speculated that these upcoming graphics cards would see pretty substantial increases in power requirements with some sources even citing that ultra-high-end models such as the Nvidia 4090 might come with a TGP as high as 600 watts.
Following a report via Videocardz, however, AMD has somewhat settled the rumour on their side of the fence. – Namely, AMD has confirmed that their upcoming next-gen GPUs will definitely require more power when compared to current models.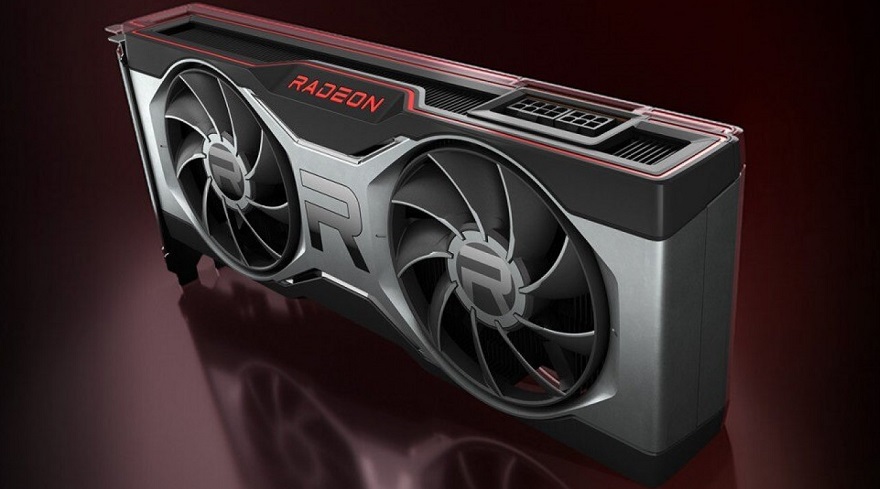 AMD Confirms Radeon 7000 Will Require More Power!
Speaking in an interview, AMD senior vice president Sam Naffziger has confirmed that the Radeon 7000 series will require more power. While citing that efficiency improvements are clearly important, the immediate future of graphics card development does, unfortunately, seem to need to take the more basic route of simply being better via more power draw.
"The demand for gaming and compute performance is, if anything, just accelerating, and at the same time, the underlying process technology is slowing down pretty dramatically — and the improvement rate. So the power levels are just going to keep going up. Now, we've got a multi-year roadmap of very significant efficiency improvements to offset that curve, but the trend is there.

Performance is king, but even if our designs are more power-efficient, that doesn't mean you don't push power levels up if the competition is doing the same thing. It's just that they'll have to push them a lot higher than we will."
While he has not gone as far as to cite exactly how much more power the Radeon 7000 series will require, it seems pretty clear by these comments that it will be enough to draw some attention. Let's just hope that the improved RDNA3 architecture can help keep this somewhat reasonable. Given that their current 6900 XT has a TGP of around 320W though, a figure of 400W for something like the 7900 XT doesn't seem too far-fetched anymore!
What do you think? – Let us know in the comments!