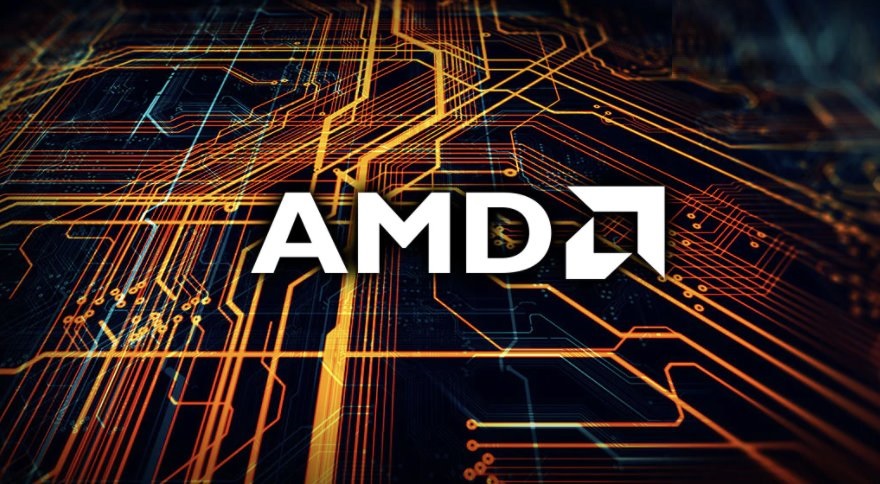 While coming a little late to the party (when compared to Nvidia), AMD's FidelityFX Super Resolution 2.0 technology certainly seems to be representing an excellent alternative. – Now admittedly, in the grand scheme of things, very few titles currently support AMD's counterpart to DLSS. In fact, at the time of writing, it's just three!
With many titles set to get support in the very near future, however, AMD FidelityFX Super Resolution 2.0 is certainly going to represent a big thing moving forward for their graphics card owners. – Why are we even mentioning this though? Well, following an official blog post, AMD has confirmed that 5 new games have been added to their upcoming support list.
Yes, while AMD FidelityFX Super Resolution 2.0 support is coming slowly, it is still very much coming!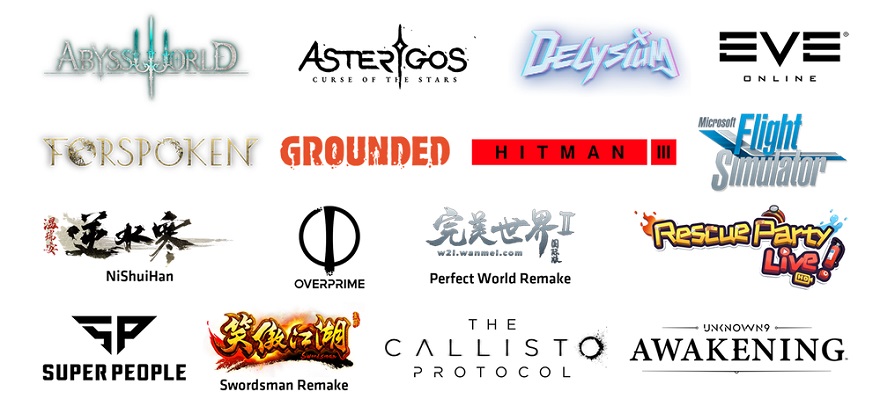 AMD FidelityFX Super Resolution 2.0
As part of the announcement, AMD has said:
"Along with the God of War and Farming Simulator 22 being updated with FSR 2.0 technology, the list of upcoming FSR 2.0 games has now grown to 16 games with the addition of Abyss World, Hitman 3, Rescue Party: Live!, Super People, and The Callisto Protocol, bringing the number of FSR 2.0 games to 19 in total."
Yes, AMD FidelityFX Super Resolution 2.0 is currently only supported in three gaming titles, based on this new announcement, however, upcoming support has now been confirmed for:
Dealthloop (Currently Supported)
God of War (Currently Supported)
Farming Simulator 22 (Currently Supported)
Asterigos
Delysium
EVE Online
Forspoken
Grounded
Microsoft Flight Simulator
NiShuiHan
Overprime
Perfect World Remake
Swordsman Remake
Unknown 9: Awakening
Abyss World (Newly Added)
Hitman 3 (Newly Added)
Rescue Party: Live! (Newly Added)
Super People (Newly Added)
The Callisto Protocol (Newly Added)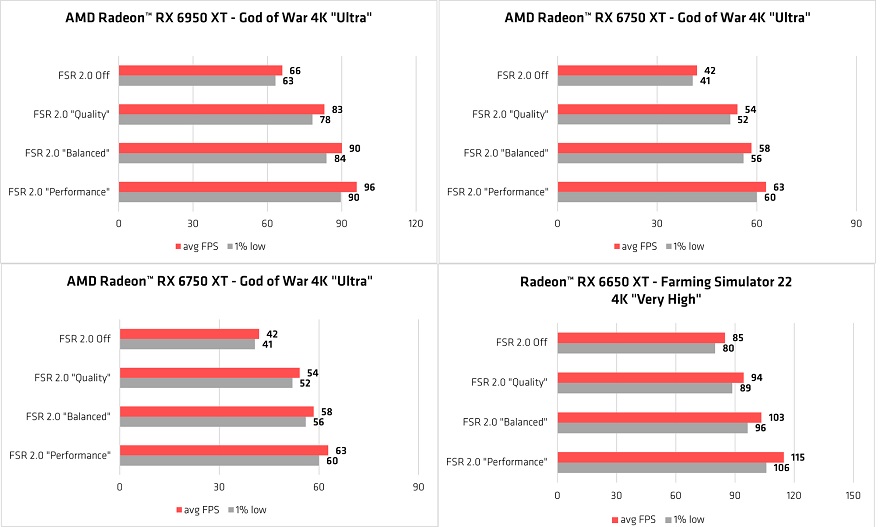 Where Can I Learn More?
It is still hard to deny that when compared to Nvidia DLSS, support for FidelityFX Super Resolution 2.0 does (and is) significantly more sluggish. It is, however, hard to understate just how huge an impact this can have on boosting gaming resolutions without impacting the overall performance of the GPU. – This is undoubtedly going to represent a huge thing for AMD moving forward and, as such, if you want to learn more about this latest update, you can check out the official blog post via the link here!
What do you think? – Let us know in the comments!