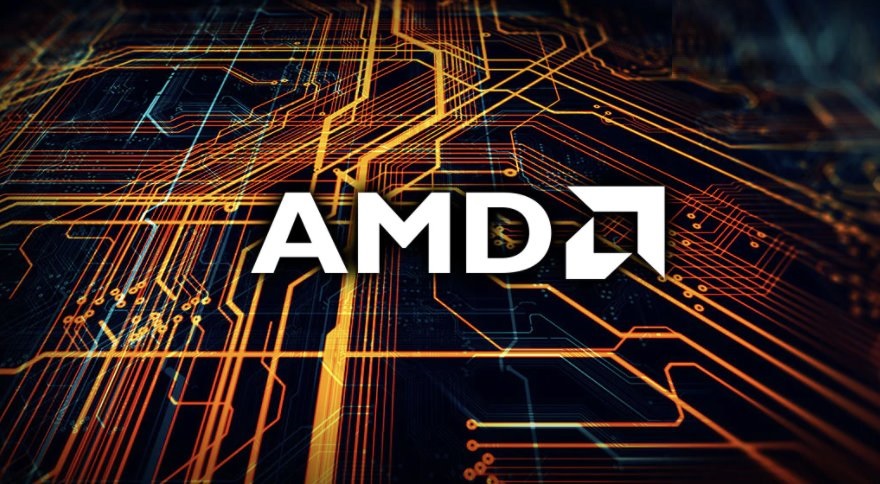 Security issues within processor designs are certainly nothing new. Fortunately, in the vast majority of instances, any flaw which may exist is typically both identified and fixed long before it comes to the attention of some of the more malicious parts of the internet. Yes, the risk to general users is often quite minimal, but keeping on top of security is obviously never a bad thing.
If you are, therefore, an AMD Ryzen/Threadripper/EPYC owner, then you might just want to keep one eye on your motherboard manufacturers website over the coming weeks as following a report via TomsHardware, Team Red has just confirmed that 31 security issues found within their processors have been fixed.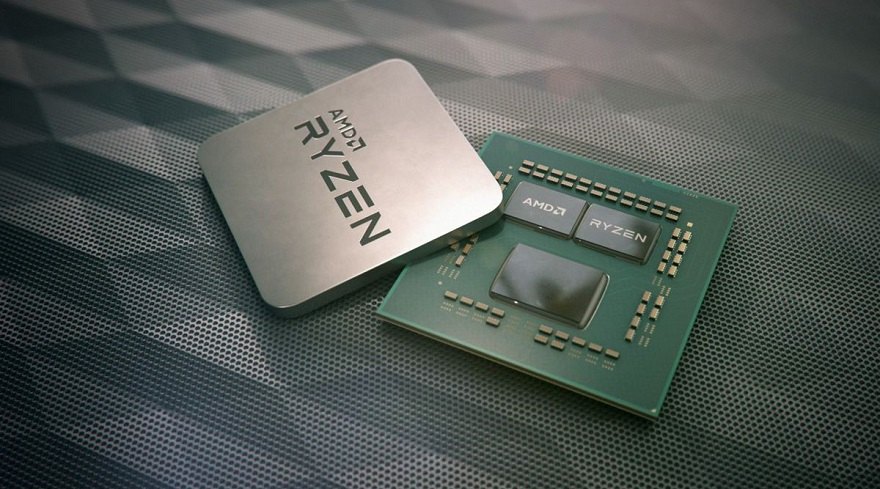 AMD Resolves 31 Security Issues in Various Processors
The timing of the announcement from AMD is a little unusual as they typically tend to announce security fixes twice a year (May and November). Given the number of bugs resolved here, however, Team Red has (quite rightly) taken the decision to get this update out the doors a little ahead of the usual schedule.
So, at this point, you might be wondering which CPUs are relevant here. Well, the short answer to that is pretty much everything. Just to give you a rough list of the models mentioned, however, if you own any of the following, expect a new BIOS update to be released in the coming weeks:
The entire Ryzen 2000 series
Ryzen 2000-5000 series APU processors (CPUs with integrated graphics for those of you unaware)
AMD Threadripper 2000-3000
AMD EPYC
AMD Ryzen 2000-5000 (standard non-APU such as, for example, a 3600X)
Athlon 3000 mobile (laptop) processors
The security update will be released as part of general BIOS updates and, rather frustratingly, with this in mind it's clearly a little vague when we should anticipate manufacturers to start rolling these out. They will not, of course, coordinate in this effort so the short version is that presuming you do tend to delve into this sort of PC maintenance, maybe have your motherboard support website bookmarked for the new BIOS release which, all going well, will happen within the next few weeks.
What do you think? How often do you update your BIOS? – Let us know in the comments!