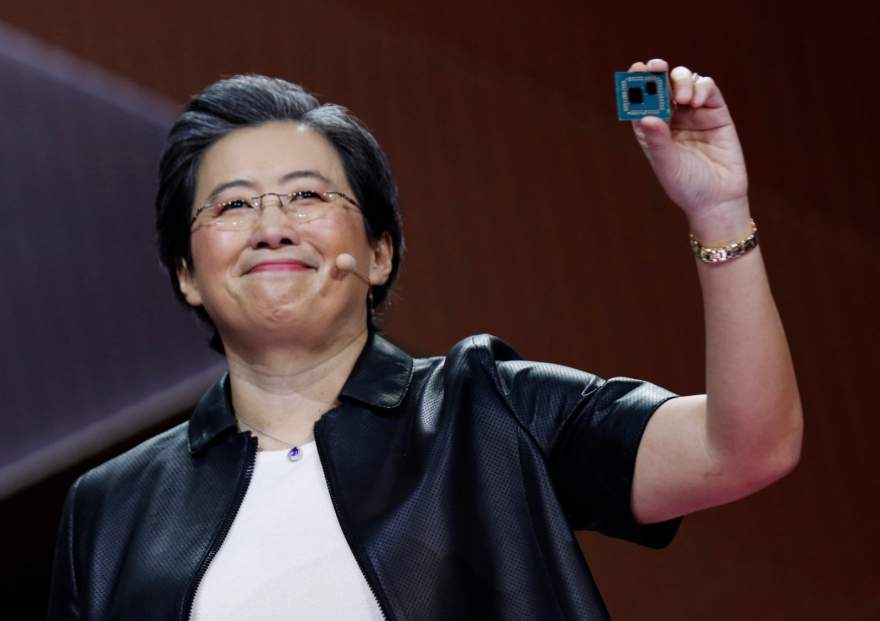 Advancements In Power Efficient Computing
One of the biggest talking points with enthusiast PC building hardware at the moment is power requirements, primarily with the newest Nvidia Graphics cards with the high-end RTX 3090ti and 4090 reaching an almost 500W TDP. Consumers are desperate for more power-efficient components, especially with current electricity costs here in the UK.
Recently the International Solid-State Circuits Conference (ISSCC) was held from the 19th of February to the 23rd at San Fransisco and AMD's CEO, Lisa Su, during a presentation at this conference made some points regarding power efficiency with computing and supercomputers. She told the Engineers at the conference "Over the next decade, we must think of energy efficiency as the most important challenge," pointing out how Moore's Law, which is an observation that the number of transistors in an integrated circuit tends to double every two years, isn't being applied to energy efficiency.
Hearing this focus on energy efficiency from AMD is good for the engineers behind supercomputers and for businesses but also gives us some hope that our own high-end gaming machines won't be so power-hungry in the near future. At a specific point, the 3D design used in AMD's 3D V-Cache is mentioned which allows for the CPU components to be much more closely packed together and in turn supposedly "can sling about 50 times the bits per joule of energy as the copper connections on the motherboard can".
Efficient SoC Chips
All in all the industry heading in this direction is good news, although some of us may not see it as good news as there is the possibility of enthusiast PC building being made obsolete with this power efficiency trend. It is likely that computers will move from the traditional x86 design of CPUs to an SoC (system-on-a-chip) design. SoC designs are significantly more power efficient and allow for effectively an entire computer to be placed onto a single smaller chip, for example, Apple's M1 chips. Whether you like it or not this will be the direction of computing moving forward though we'll still have a good few years of building our expensive rainbow boxes.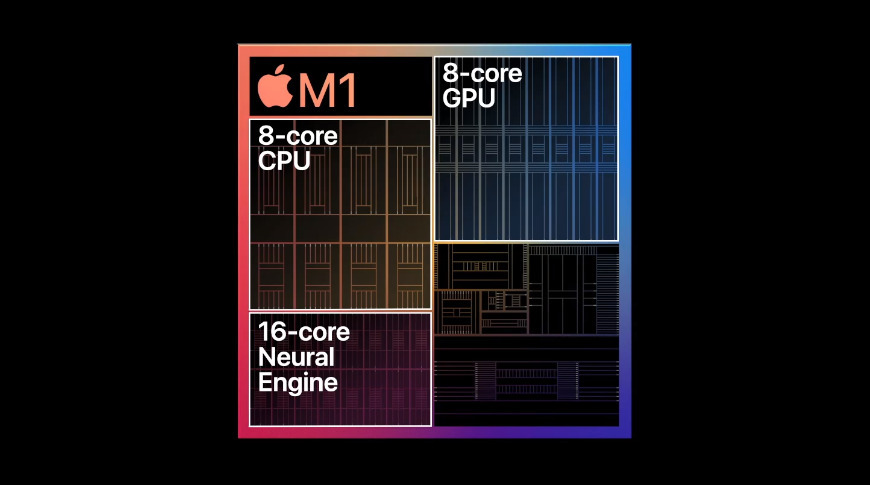 You can read more about the ISSCC on the IEEE organisation's website here.