Based on the launch patterns seen in prior years, it seems pretty certain that AMD would confirm the launch of their Ryzen 7000 processors at some point in September. As to exactly when they would do this though, has clearly been something of a mystery. – Following a Twitter post by user 'Алексей', however, it seems that AMD themselves may have accidentally let the cat out of the bag.
If accurate, and we see no reason why it wouldn't be, Ryzen 7000 desktop processors will be officially launched on September 15th!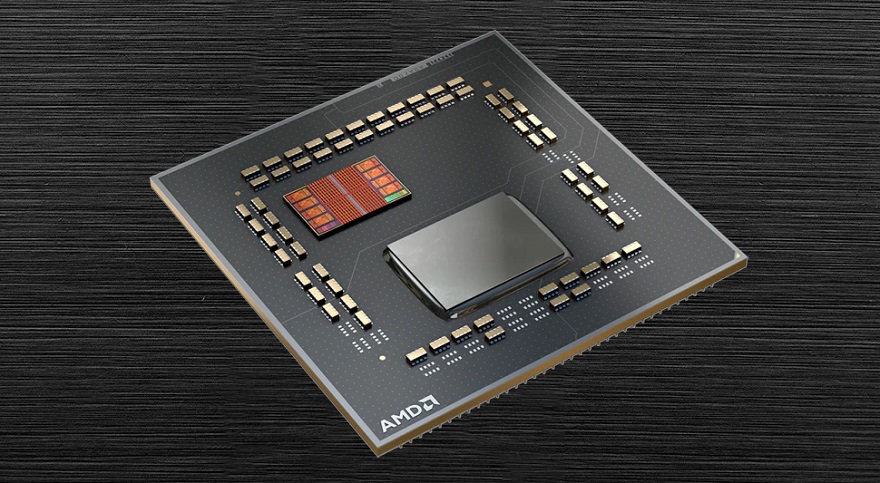 AMD (Accidentally) Confirms Ryzen 7000 Release Date!
The image below was reportedly taken during a presumably confidential presentation held by AMD in China. – While we sincerely doubt that pictures were allowed to be taken during the slideshow, the one below clearly demonstrates a September 15th date towards the top of the display.
While this doesn't categorically confirm the launch date for Ryzen 7000, it seems bizarre that the date would be there for any other reason. It is, after all, immediately above an image of the new and upcoming AM5 socket.
I mean, can you legitimately think of any other purpose for this date other than its launch?…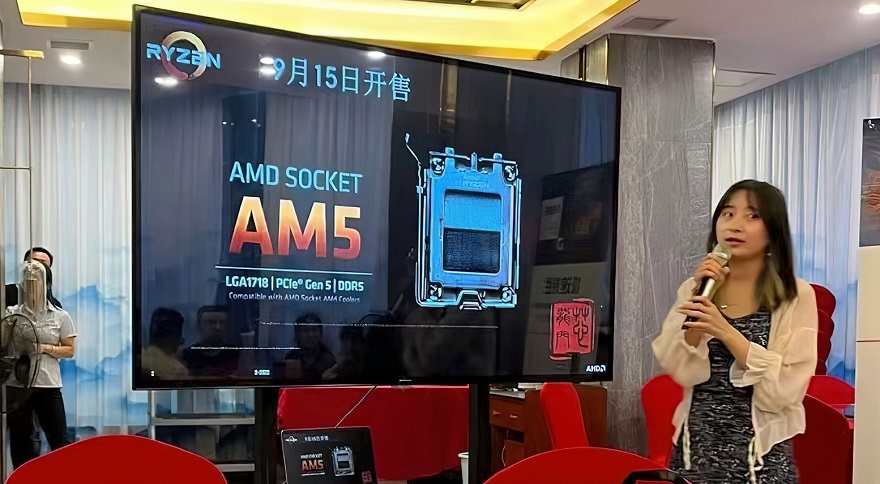 What Do We Think?
We would usually suggest that you take information like this with a grain of salt. Given that this leak has an image to back it up though, and one taken at a confirmed AMD presentation, it seems pretty clear that unless Team Red's management applies some changes over the next couple of months, Ryzen 7000 processors will officially be revealed on September 15th.
And in this regard, we've already seen information suggesting that the initial launch line-up will comprise of (only?) 4 models. So if you want to learn more about that, click the link here!
What do you think though? – Let us know in the comments!