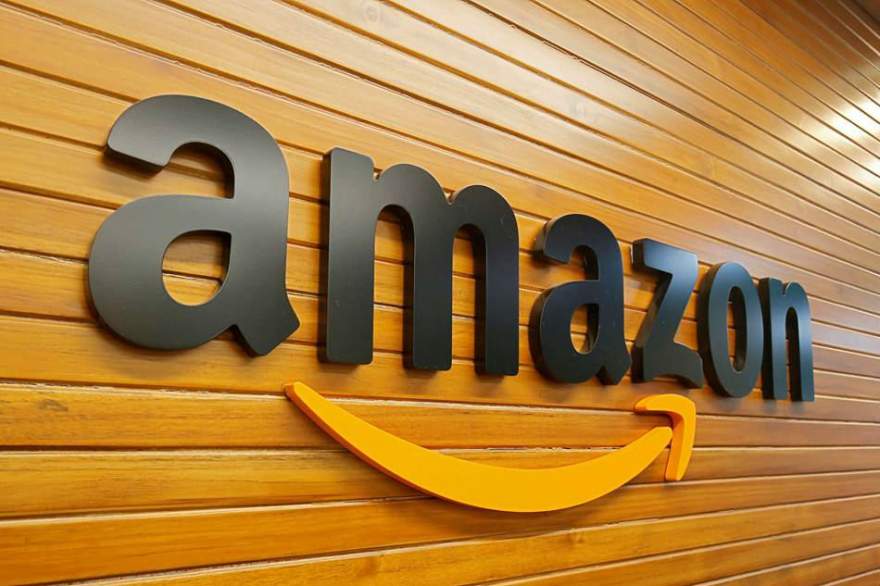 Love them or hate them, it's hard to deny that Amazon is practically an integral part of our lives now. – While some accuse them of being the direct cause of the (near) death of the high-street retailer, the convenience and range of products they offer clearly make them a popular choice for many people.
With so much business conducted through them though, it's hardly surprising that Amazon is a monumentally huge company in terms of jobs. Some estimates even have them down as the 2nd-biggest employer in the world. This, even despite the fact that they are also regularly cited as being one of the worst places to work with extremely driven (and borderline Big Brother standard) employee monitoring systems!
Following a report via Engadget, however, an internal memo from the retail giant has leaked online, and within it, it seems that Amazon is more than a little worried that they might actually run out of workers by 2024!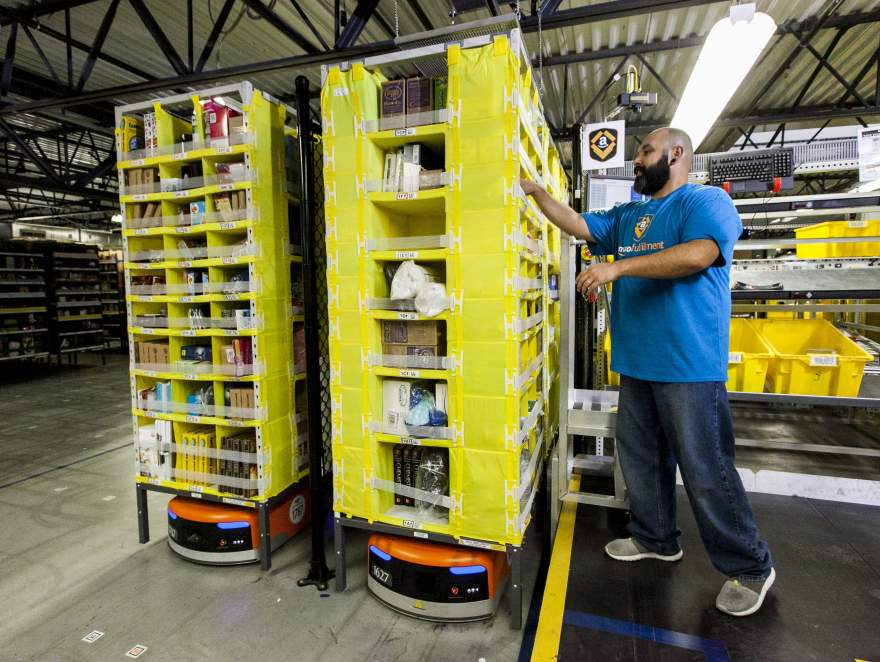 Amazon Memo Shows Company is Worried It Won't Be Able to Hire Enough People!
Primarily focused upon distribution centres in America, the leaked internal memo has shown that following calculations of depot locations to local cities/towns, the associated populations, and the general attractiveness of the role (which basically boils down to how much they pay), they are more than a little worried that by as early as 2024, they are going to have absolutely masses of vacancies with literally no one either available or willing to fill them!
It's an almost bizarre situation that the growth of the company is expected to vastly exceed the growth of its employment base.
While Amazon has clearly looked towards automation and robots to help cover certain shortfalls (and improve overall efficiency) the bottom line is that there are still masses of jobs that still require the human element.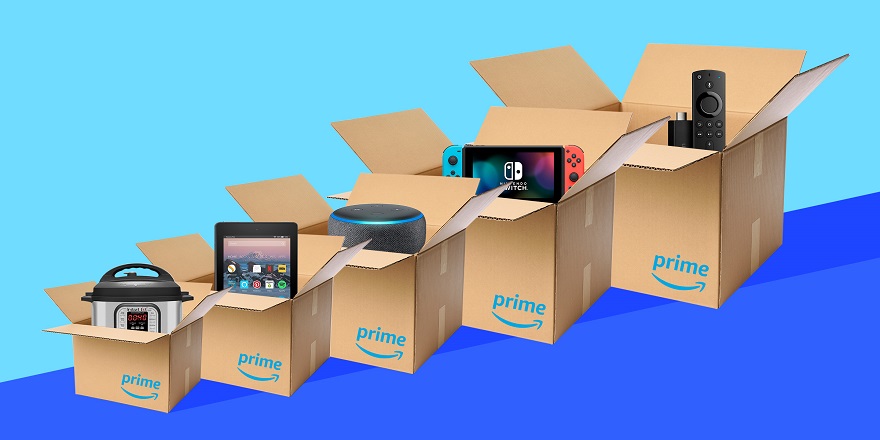 What Do We Think?
In terms of attracting employers, Amazon primarily has two problems. – Firstly, it's the fact that while their wages are comparatively speaking not bad, they're not exactly phenomenal either for the amount of work expected (well, more technically required) from you. – There are, after all, many reports of employees having to take 'bathroom breaks' in bins because passing through security can take too long!
More than this though, I think the biggest problem Amazon has, in terms of attracting workers, comes down to image. Their reputation, with stories such as the one mentioned above regularly appearing online, doesn't exactly make you want to work for them.
The only solution they really have is to just increase wages. Similar to retail stores like Aldi and Lidl, the ethos should be 'yes, we ask you to work hard, but we pay you pretty well for it' (in terms of unskilled labour). – Will they do this though? Well, while they are considering it, I wouldn't suggest that any of you working at the company hold your breath.
You don't, after all, get to be worth over $1.5 trillion by paying big wages!
What do you think though? – Let us know in the comments!
PS – Hello to the person at Amazon PR who'll undoubtedly read this with canned response in hand! – I look forward to your email 😀