Akasa has announced the launch of a new set of case fans in its highly-popular Alucia series of products. With the unveiling of their new Alucia SC series, these new cooling solutions come in 120 mm (SC12) and 140 mm (SC14) sizes which makes these great for cases of all shapes and sizes. Perfect for a stealthy PC build, and with no lighting effects (which we're sure will please more than a few of you), the fans are jampacked with excellent features.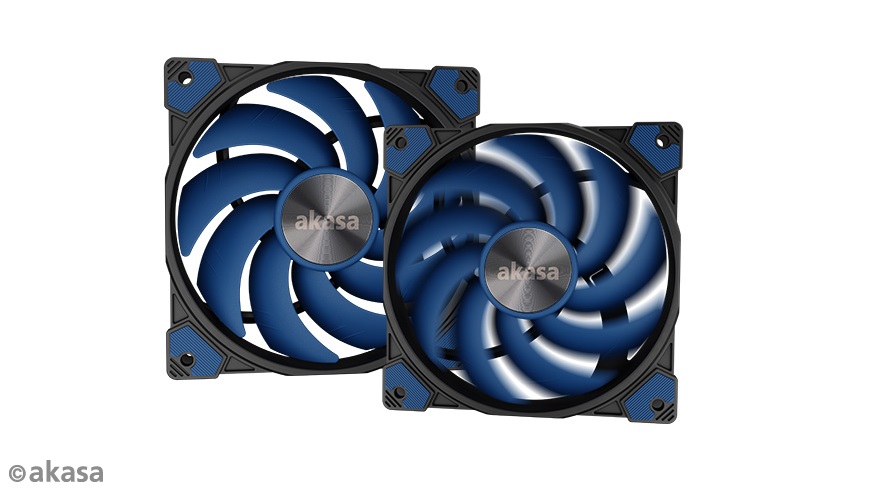 Akasa Alucia SC Case Fan Series
One of the most important factors of a case fan is undoubtedly seen in the airflow it offers. The more that is moved, the more that can circulate and flow through the PC case. With this in mind, therefore, the Alucia series does not back down. The powerful, optimized fan blade design produces 56.3 CFM (SC12) and 84.3 CFM (SC14) of airflow; this shows the amazing aerodynamic efficiency possible from these fans.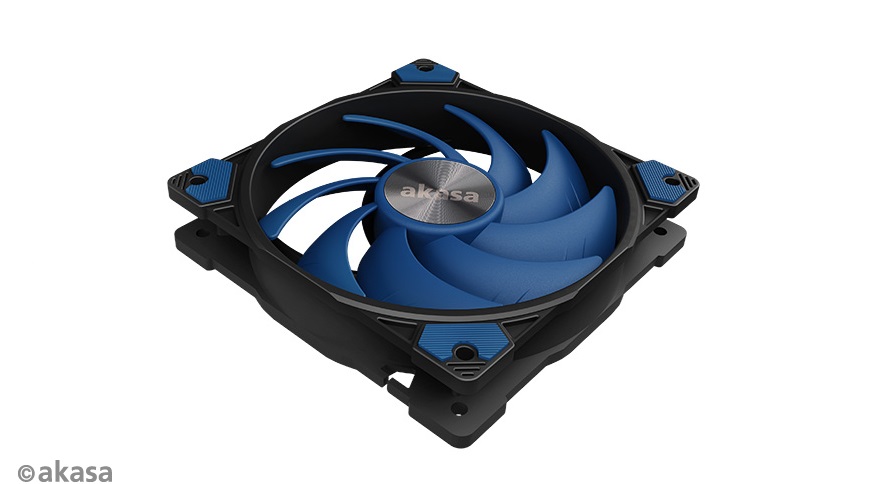 These new Alucia SC fans are made up of a sturdy reinforced plastic frame and navy blue coloured oceanic fan blades. A premium Akasa metal badge finishes the high-quality look and feel. Padded material is fixed to the frame corners to dampen vibrations and noise, combined with the reinforced frame making the fan a strong and silent force. Coupled with PWM control, the fan speed can be kept at a minimum when under light loads, essentially allowing for quiet yet powerful functionality. The overall effect allows the Alucia SC fans to maintain a cool airflow over the heat-sensitive components in your PC.
The SC series also contain HD Bearing technology, which essentially uses the turning of the fan to evenly distribute the lubrication. This leads to an improved smoother rotation, extremely quiet operation and greatly improved fan lifespan of 40,000 hours.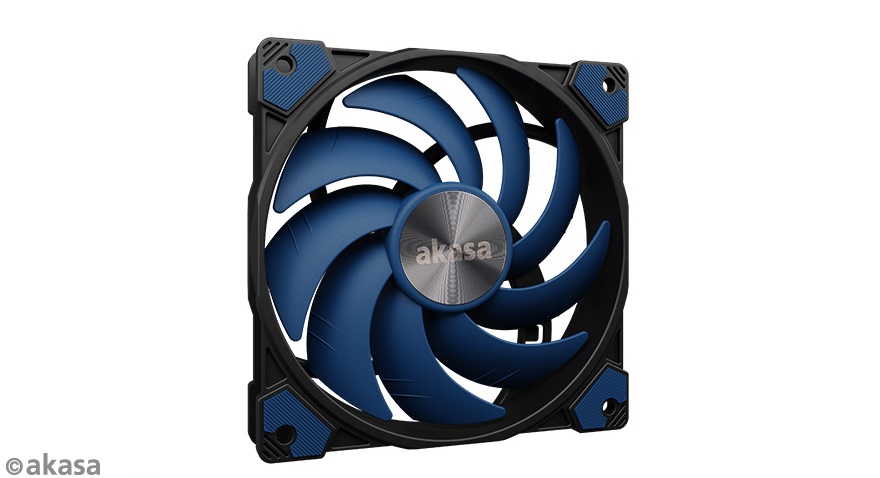 Specifications

Price & Availability
Set to hit retailers imminently, Akasa has confirmed that the Alucia SC12 (AK-FN117) and the Alucia SC14 (AK-FN118) will cost £12.90/€13.50 and £13.30/€13.95, respectively. – If you do, therefore, want to learn more, you can check out the official product website via the link here!
What do you think? – Let us know in the comments!