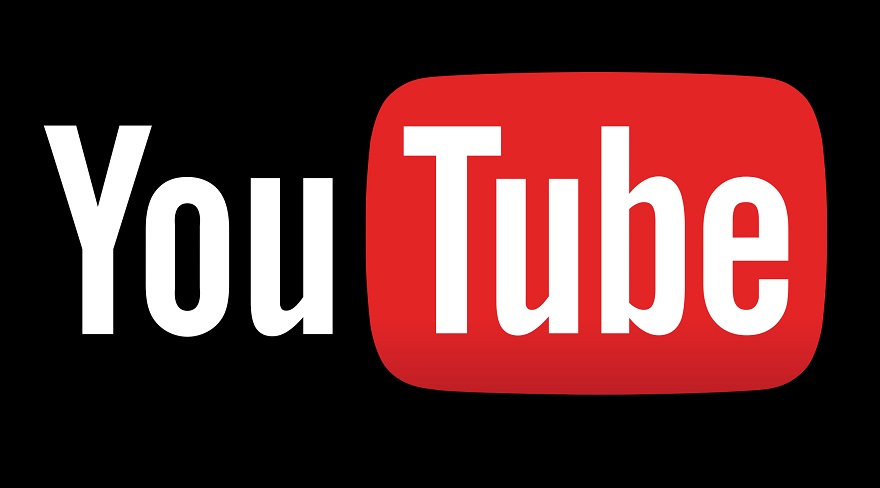 It seems that the last week has gone by amazingly quickly. Something I'm not, incidentally, going to complain too much about since, with a young lad, I'm one week down in the Summer holidays with five more to go! – As often is the case though, when you have 5 minutes of peace (which in my case is usually only obtained on the toilet) having a mooch on YouTube can certainly provide some fun and interesting results.
Let us, therefore, take a look at 5 more videos I found on YouTube this week, and, who knows, perhaps introduce you to a new channel of content you never knew existed… Until now!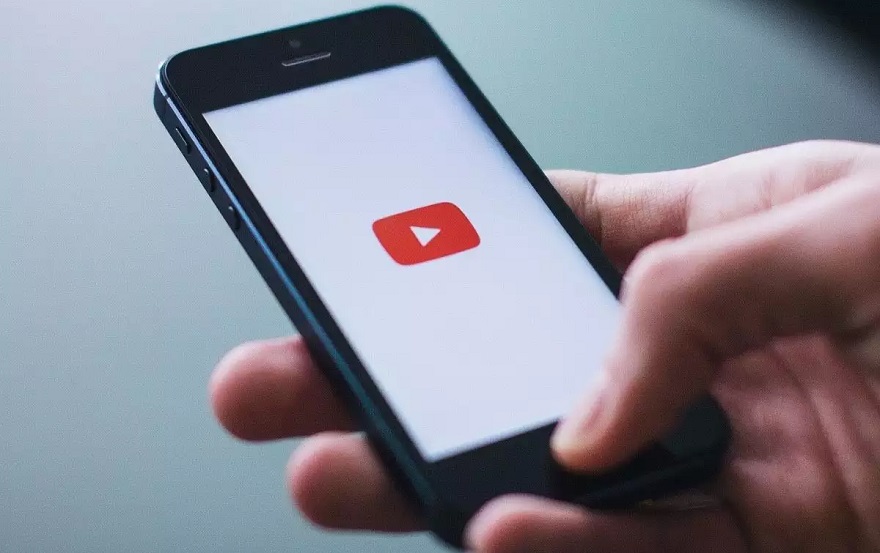 YouTube Blackhole 1 – The People's Call Center
I absolutely detest scammers. In fact, if I could personally find a way to make it pay the bills, I'd happily spend pretty much all of my free time doing as much as I can to disrupt their operations, and, hopefully, stop them from finding their next victim.
In taking this a step further, however, the YouTube channel 'Scammer Payback' unveiled a collaboration this week with many other scam-baiting content creators. What did they do? Well, in a highly ironic move, they created their own call centre filled with some of the most prolific scammer trolls on the internet. Although only a short-term event, I sincerely hope this is a regular feature on the channel!
YouTube Blackhole 2 – 'Cause This is Thriller!
Yes, once again, a musical black hole opened up before me. In this regard though, I found this particular video hugely fascinating. In it 'Doctor Mix' completely recreates Michael Jackson's 'Thriller'. You get to see each instrument in action and, once completed, the song in its barebones form without the lyrics clouding or hiding any of the many intricacies this highly-popular track has!
I could happily watch videos like this all day long!
YouTube Blackhole 3 – Japan Airlines Flight 123
I have quite a lot of interest in flight and am an avid watcher of programs like 'Air Crash Investigation'. What YouTube channel 'Gohan-Chan' has created here, however, is more than a little fascinating. Albeit, I'll freely concede, in a way that some may find disturbing and/or morbid.
The video utilises all of the data presented during the crash of Japan Airlines Flight 123. From this, you get a real-time perspective of the incident including all ATC/cockpit recordings, the flight instrumental data, as well as also getting a visual representation of the aircraft and its motion.
No, this video is probably not recommended viewing for those of you who have a fear of flying. In terms of the effort and visualisation of this accident though, this is some exceptionally impressive work. Nearly as impressive as the pilots who managed to keep a crippled aircraft flying for over 30 minutes!
YouTube Blackhole 4 – Night Train Through Japan
I have actually spent the night on a train once. And no, this wasn't due to leaves on the track or strike action, but rather when I went on holiday to Russia many years ago (back, incidentally, when we were on significantly more friendly terms). – Going to Japan, however, has always been a dream of mine, and, if I do, taking this train journey might have to go on the list.
If nothing else, can we at least be amazed that you can take a near 600-mile train in Japan, with a private cabin, for only around £140? I think that in the UK that would barely cover me getting to London and back! – The channel has a LOT more content on this kind of stuff so, if you want to check them out, click the link here!
YouTube Blackhole 5 – Crazy Stuff Caught on CCTV
CCTV cameras are clearly an excellent idea in terms of security. They're also, incidentally, a great way to record and preserve all the crazy stuff that can happen in the world. So, grab yourself a coffee and enjoy 15-minutes of madness courtesy of 'Mind Warehouse'.
What Do You Think?
So, there we go, another five videos from my YouTube black hole this week that clearly shows I may very well be the recommendation algorithm's worst enemy. As always is the case though, for some amazing tech content though, you can always check out our YouTube channel here!
What do you think? – Let us know in the comments!